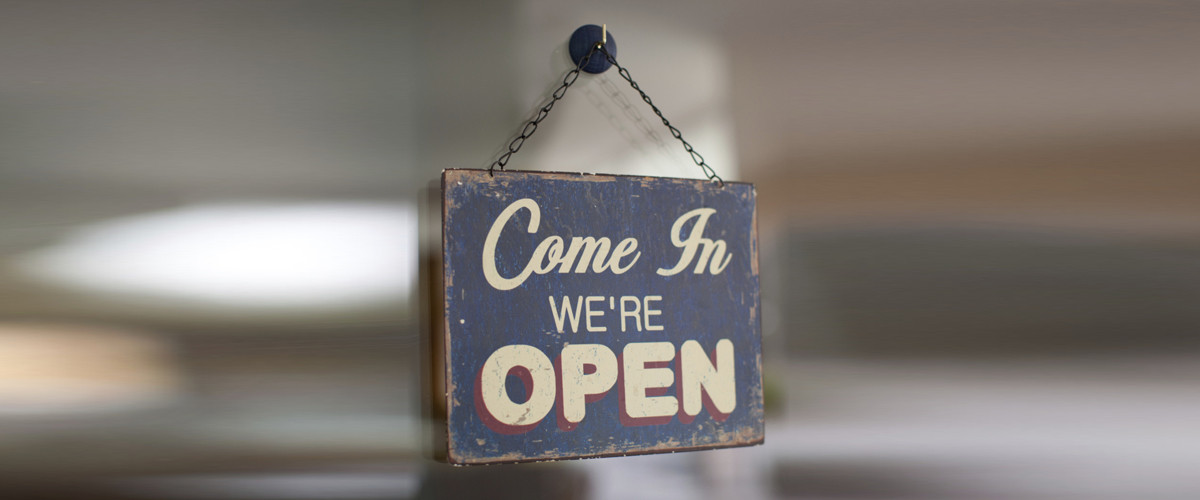 Dear Customers,
The showroom is now open Tuesday – Saturday.
At all times please remember in order to prevent infection and reduce the risk of transmission of COVID-19, do the following:
No more than 4 customers in this shop at any time
All visitors are encouraged to shop alone where possible or with household groups, unless specific assistance is required
Face coverings must be worn at all times
Please use hand sanitiser
Maintain at least a 2 meter distance between you and all members of staff and other customers
Anyone accompanied by children are responsible for supervising them at all times to ensure they follow social distancing guidelines.
We ask all our visitors to avoid touching displays whilst browsing.
Do not visit if you feel unwell.
The English Chimneypiece