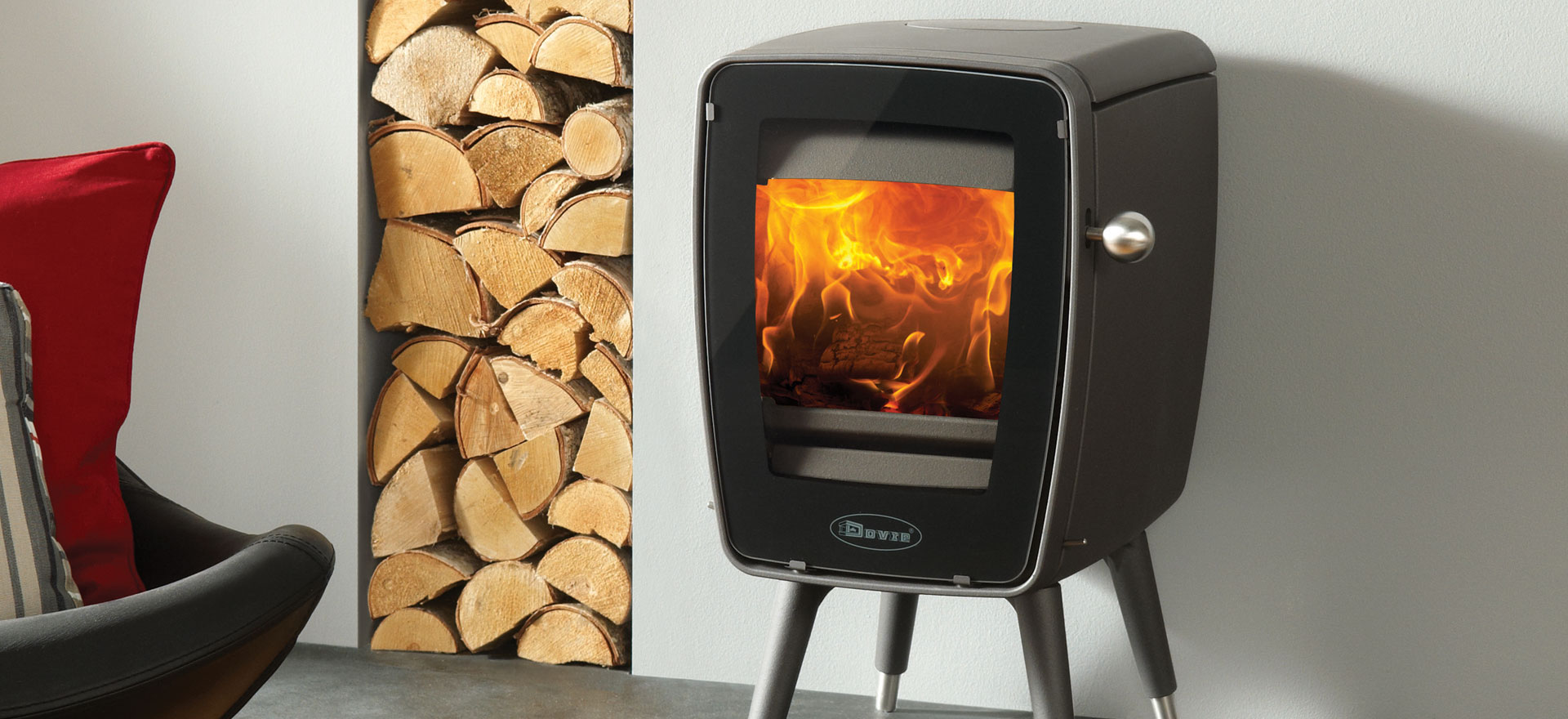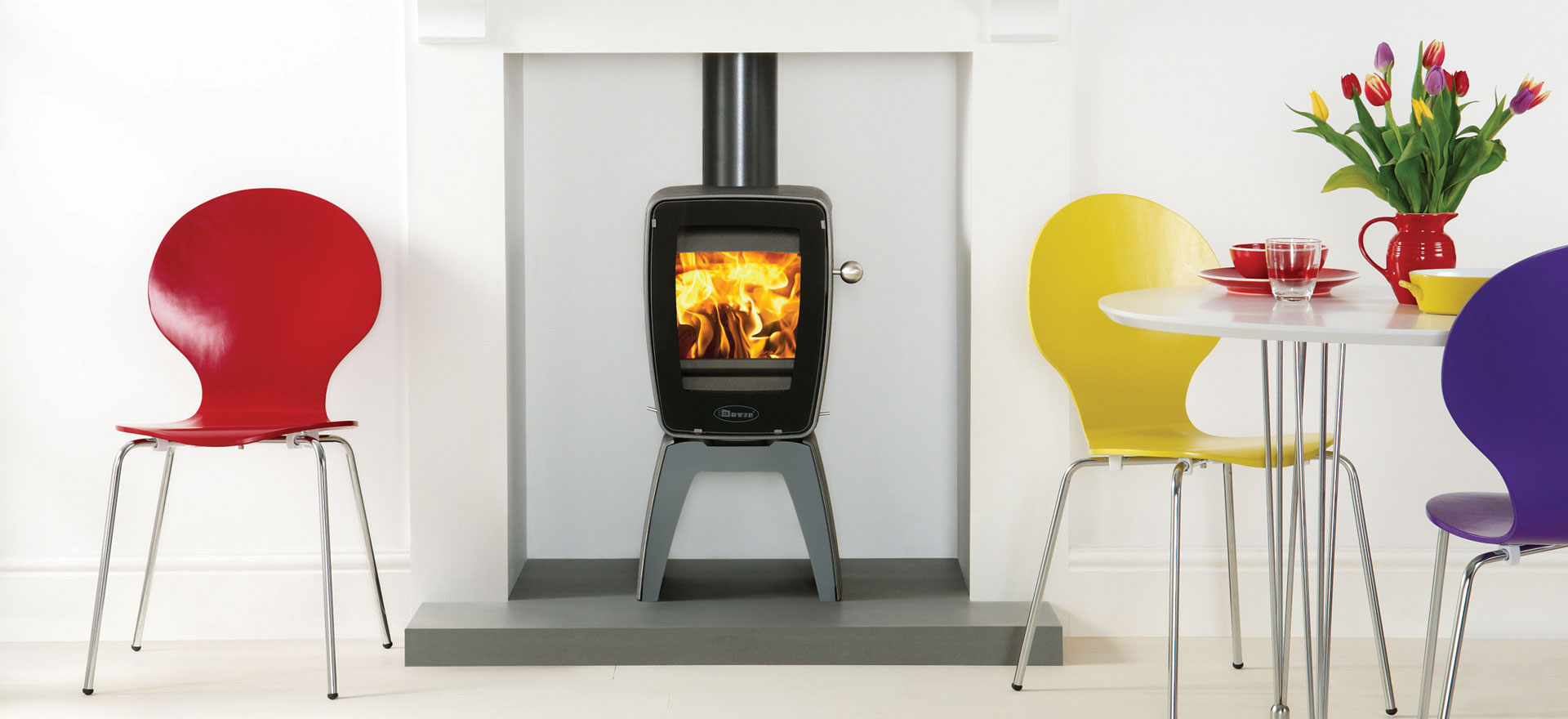 Vintage 30 Eco
---
Sizes:
width: 370.00mm
height: 680.00mm
depth: 445.00mm
Heat output: 5.00 kW
Material: Cast Iron
---
Available colors
---
Available versions
Woodburning
External air supply kit
---
Nominal heat output and range 5kW (1.7 - 7kW)
Eco Design ready
The Dovre Vintage 30 is a wood burning stove that will always make a big impact. With its retro style, this vintage looking cast iron stove has been equipped with Dovre's Airwash technology to keep your stove window clean, so you can enjoy the beautiful rolling flame picture to its full potential.
Available in a choice of finishes, the Dovre Vintage 30 stove is supported by four cylindrical legs that match your chosen stove finish. To increase the visual impact, you can opt for the tablet stand as an alternative to the legs.