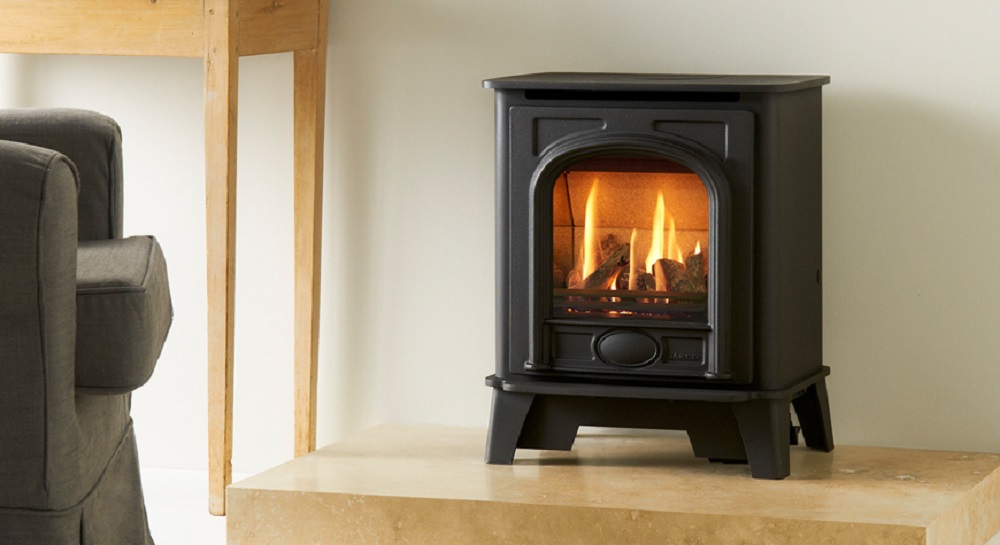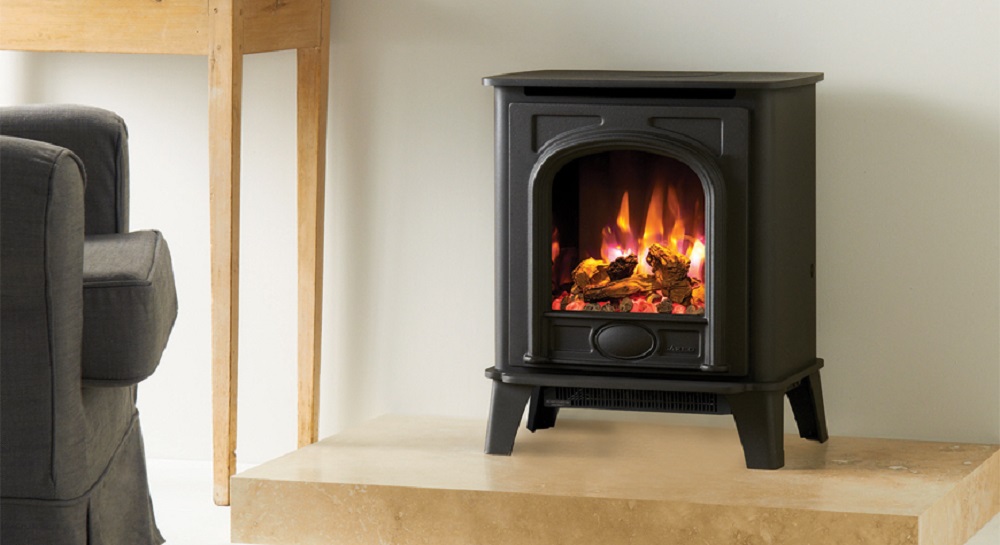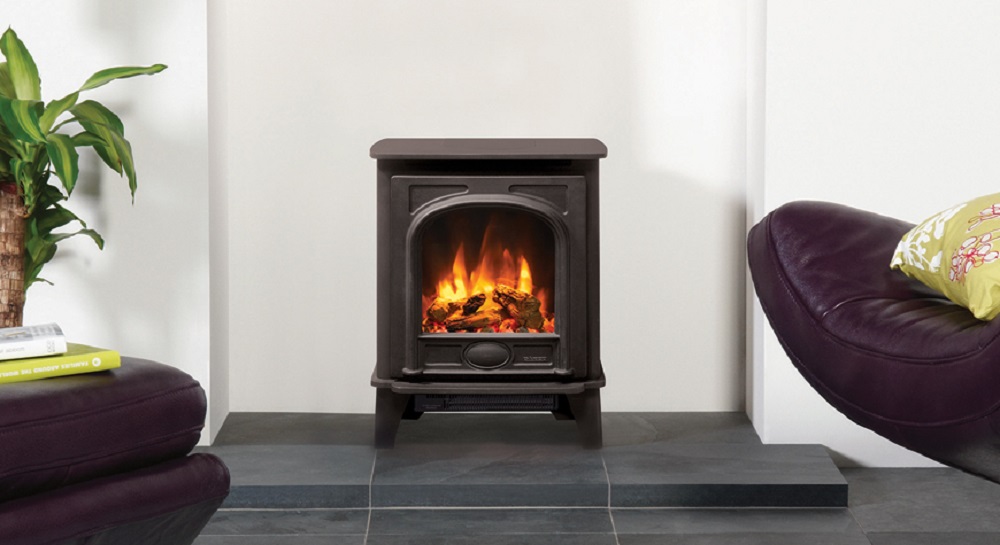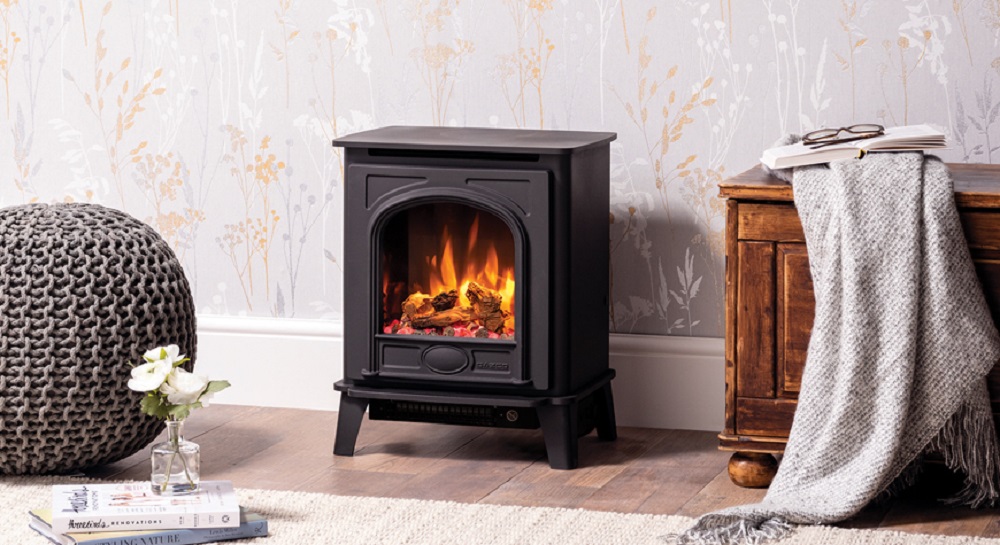 Stockton Small
---
Sizes:
width: 438.00mm
height: 525.00mm
depth: 290.00mm
Heat output: 2.30 kW
Material: Steel
---
Available colors
---
Available versions
Conventional Flue
Balanced Flue
Electric
---
Gas Stockton2 made from cast iron for the door and steel provides fantastic living flame effect.
Small size provides superior flames combined with hand painted logs.
Stockton2 stoves can be upgraded with either a Standard or Programmable Thermostatic remote control if desired, and are available in either conventional or balanced flue versions to suit a variety of installations.
Electric stove output range 1 - 2kW