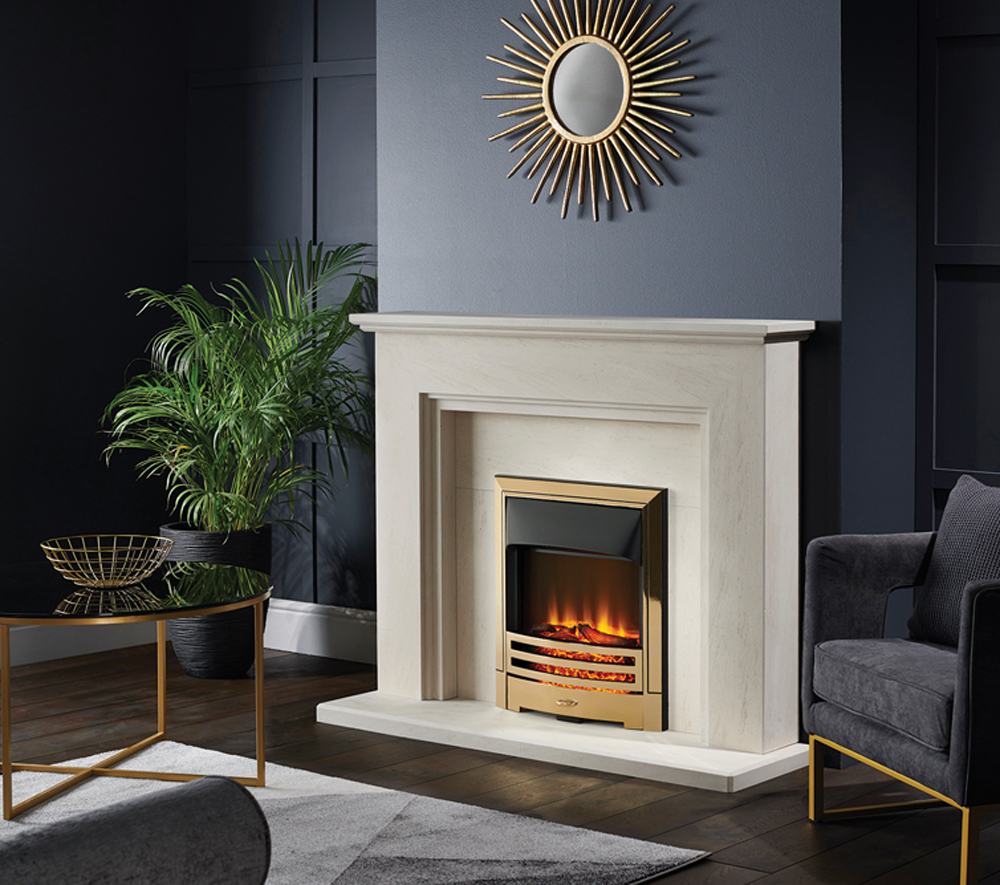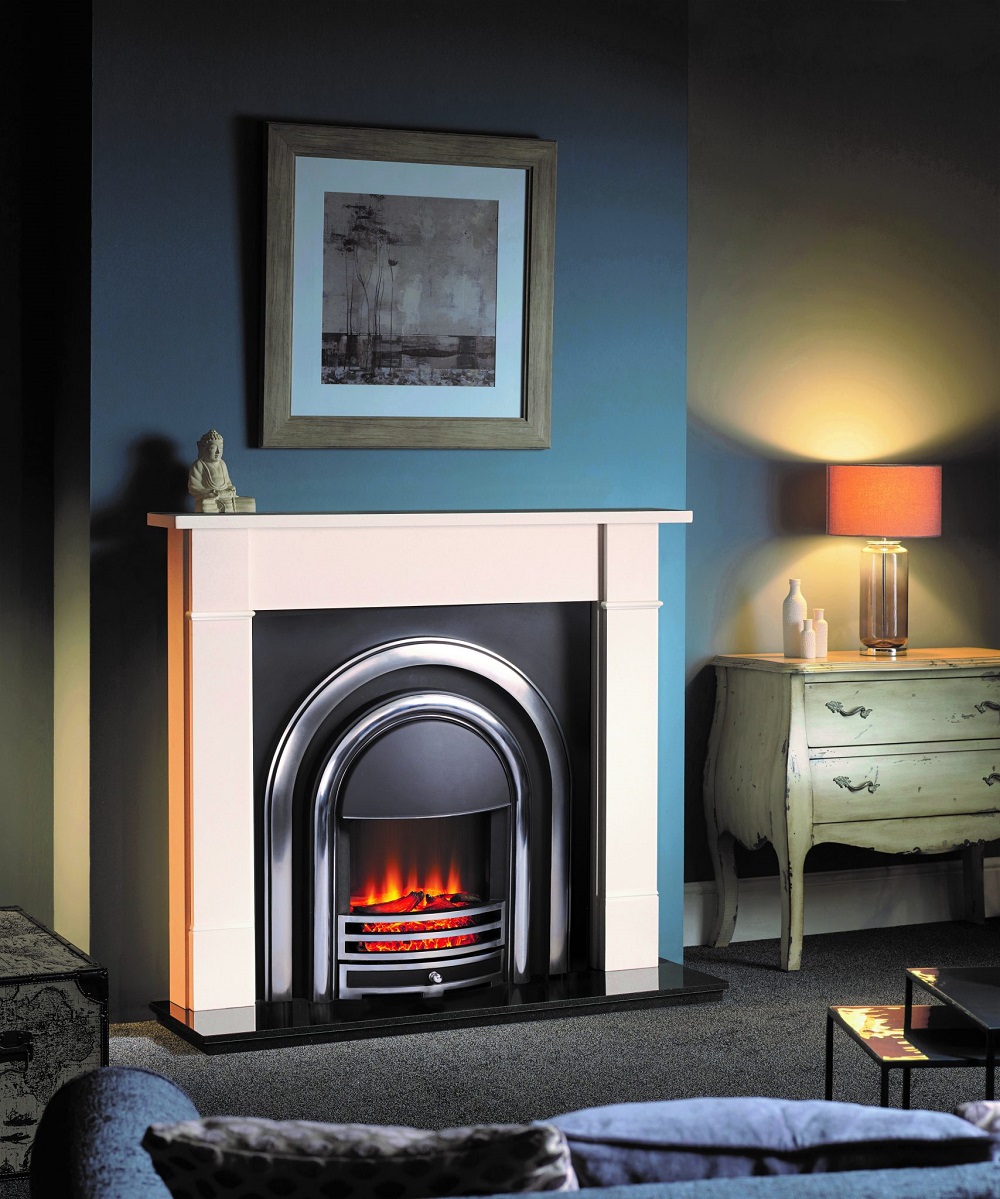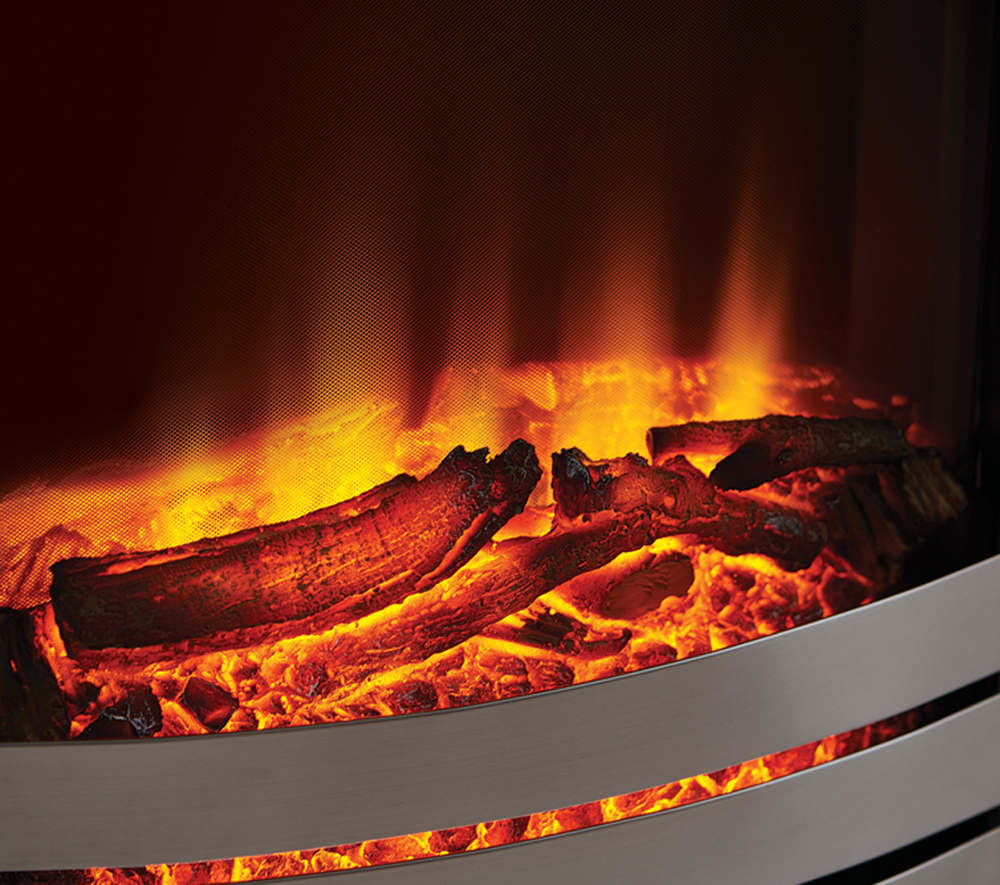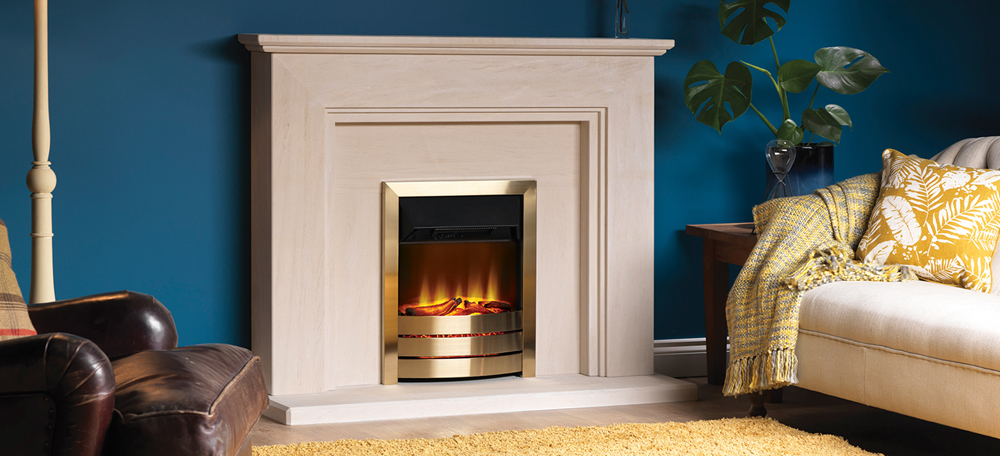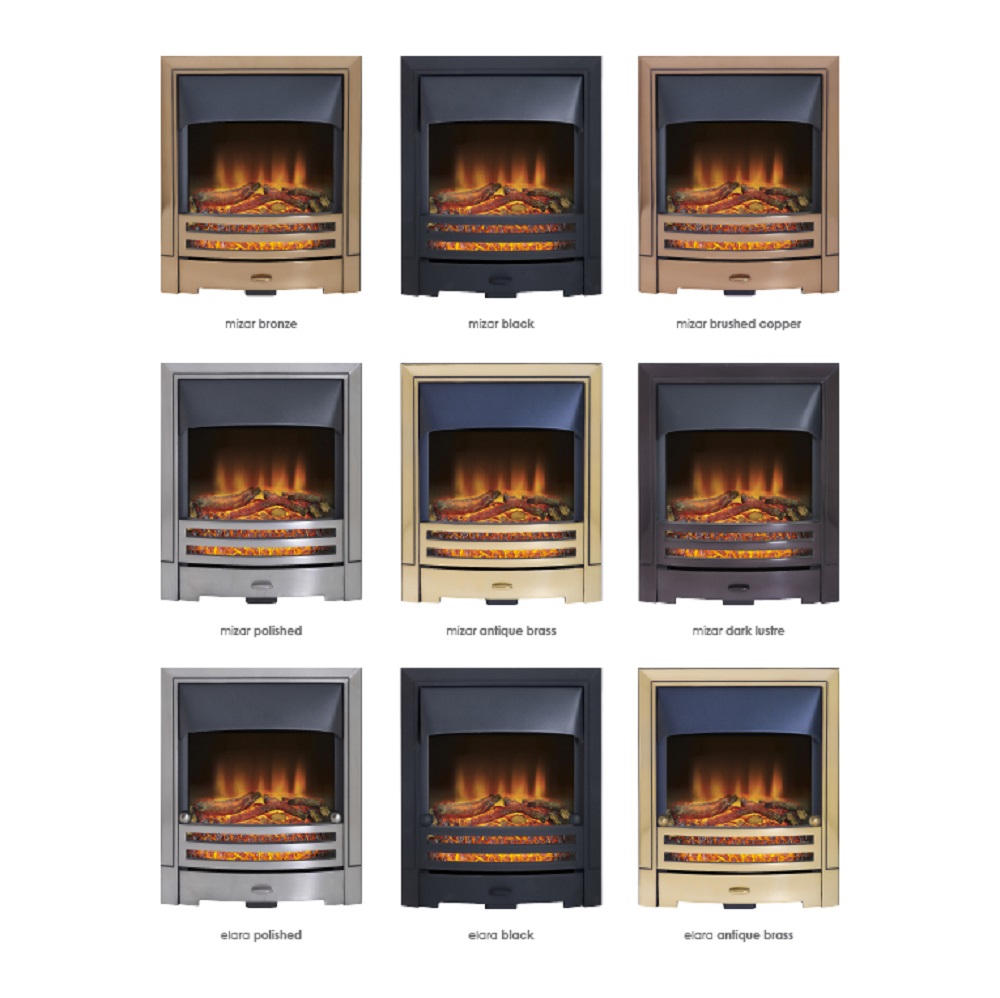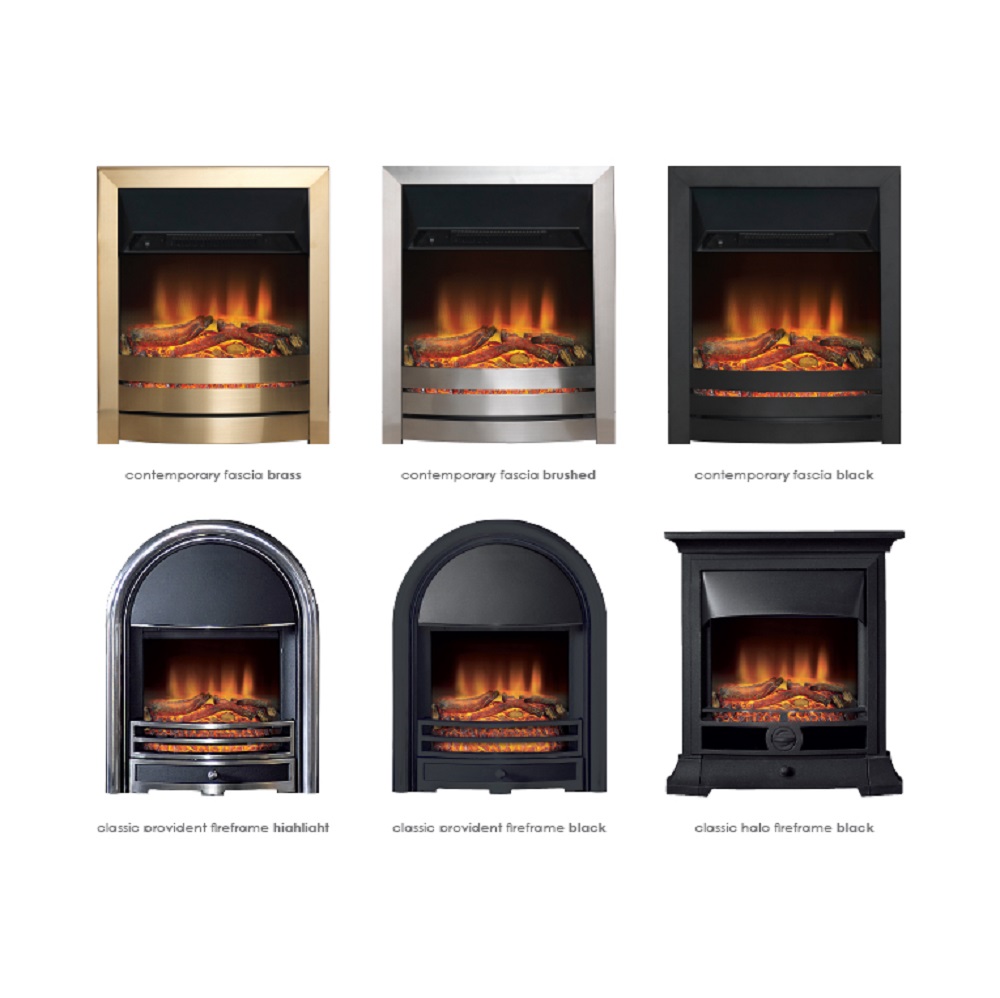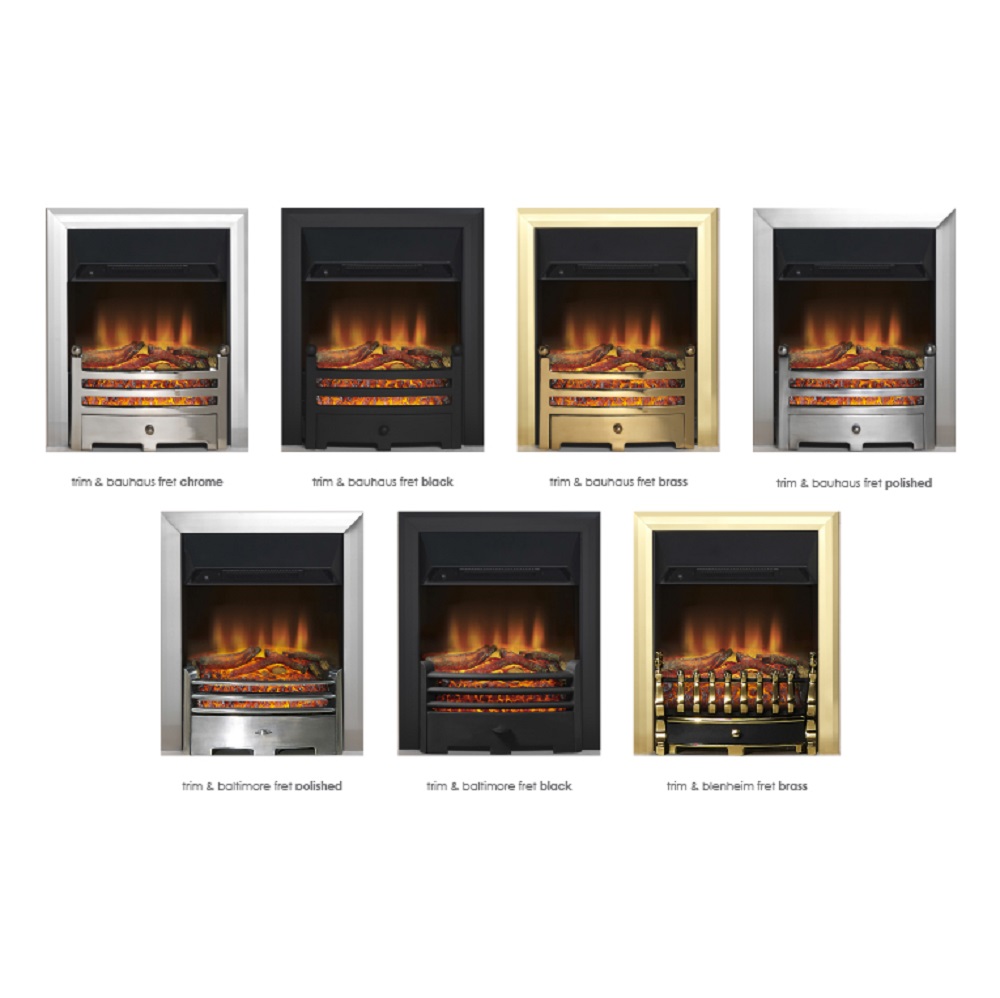 SLE 40i
---
Sizes:
width: 485.00mm
height: 562.00mm
depth: 74.00mm
Heat output: 2.00 kW
Material: Steel
---
Available versions
---
Featuring our etronic 3D effect technology for an ultra realistic, relaxing flame pattern and three dimensional, glowing log fuel bed – cleverly tapered to give the illusion of a deeper fire.
Wide choice of frames available.
Supplied with an infrared remote control enabling you to turn the fire on and off from the comfort of your armchair, set the desired temperature and adjust the brightness of the flames and fuel bed.
Thermostatically controlled (1-2kW) ultra quiet fan heater complete with a seven day programmer for efficient and automatic control.
All Solution Fires come with a standard 1 year Parts and Labour Warranty extendable to 2 years free of charge upon registration.