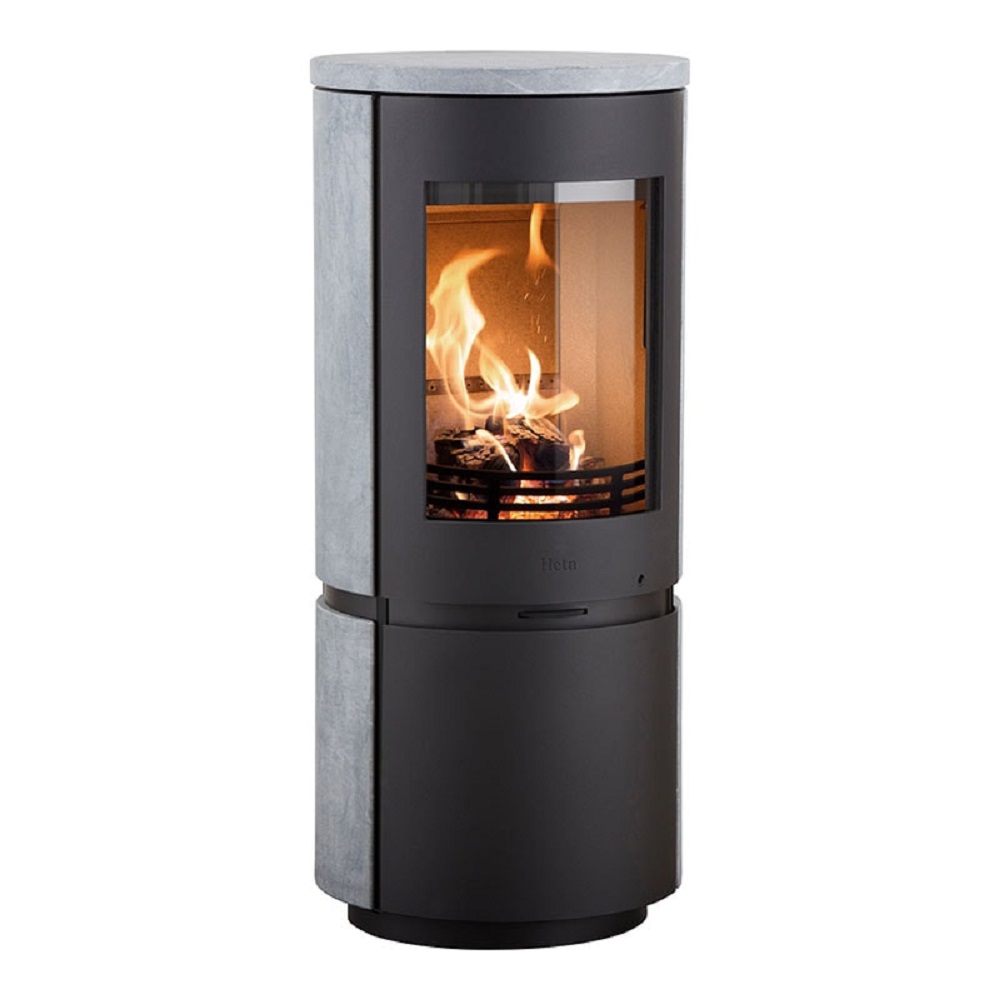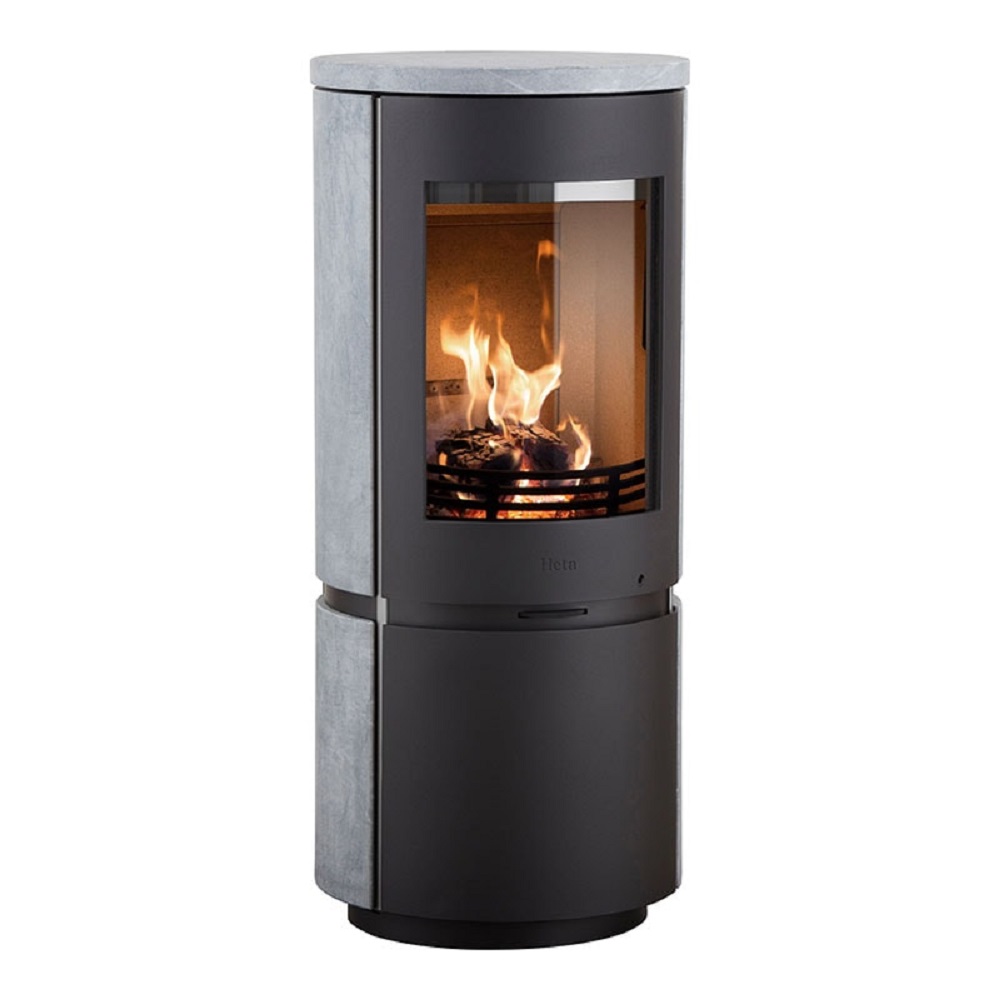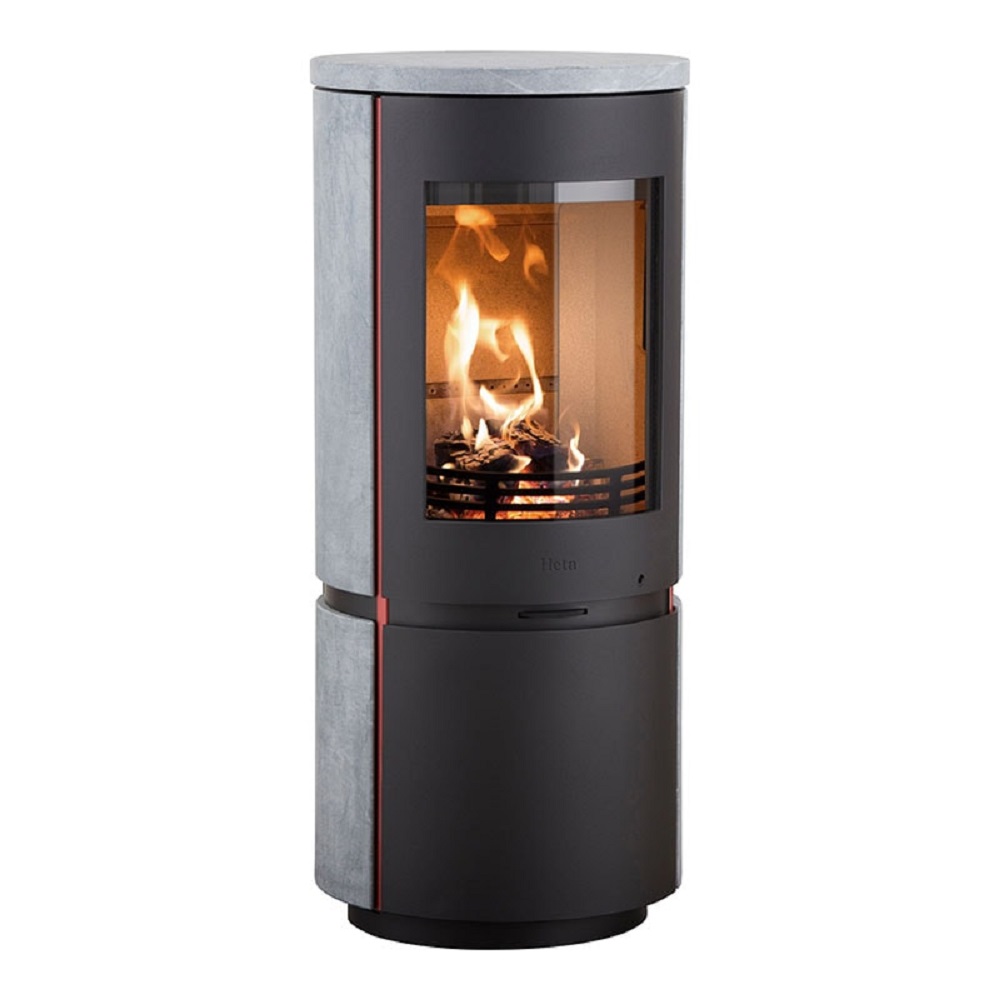 Scan-Line 8 Soapstone Eco
---
Sizes:
width: 445.00mm
height: 1029.00mm
depth: 445.00mm
Heat output: 4.50 kW
Material: Steel
---
Available colors
---
Available versions
Woodburning
External air supply kit
---
Nominal heat output and range 4.5kW (2 - 8kW)
Scan-Line 8 generates attention in every home. Completely round, Scan-Line 8 works well in any room in any house. Available in different materials and designs, with several smart functions and not least the cleanest tested combustion to date, resulting in record-low particle emissions of 0.63 grams per kilogram of burnt wood.
Scan-Line 8 is the perfect choice for those who prioritize environment-friendly combustion as a stove is a CO2 neutral and environment-friendly heating source compared to other heating sources. Scan-Line 8 has already won several prizes for its clean combustion.
HETA stoves meet Eco Design low emission standards and are DEFRA approved.