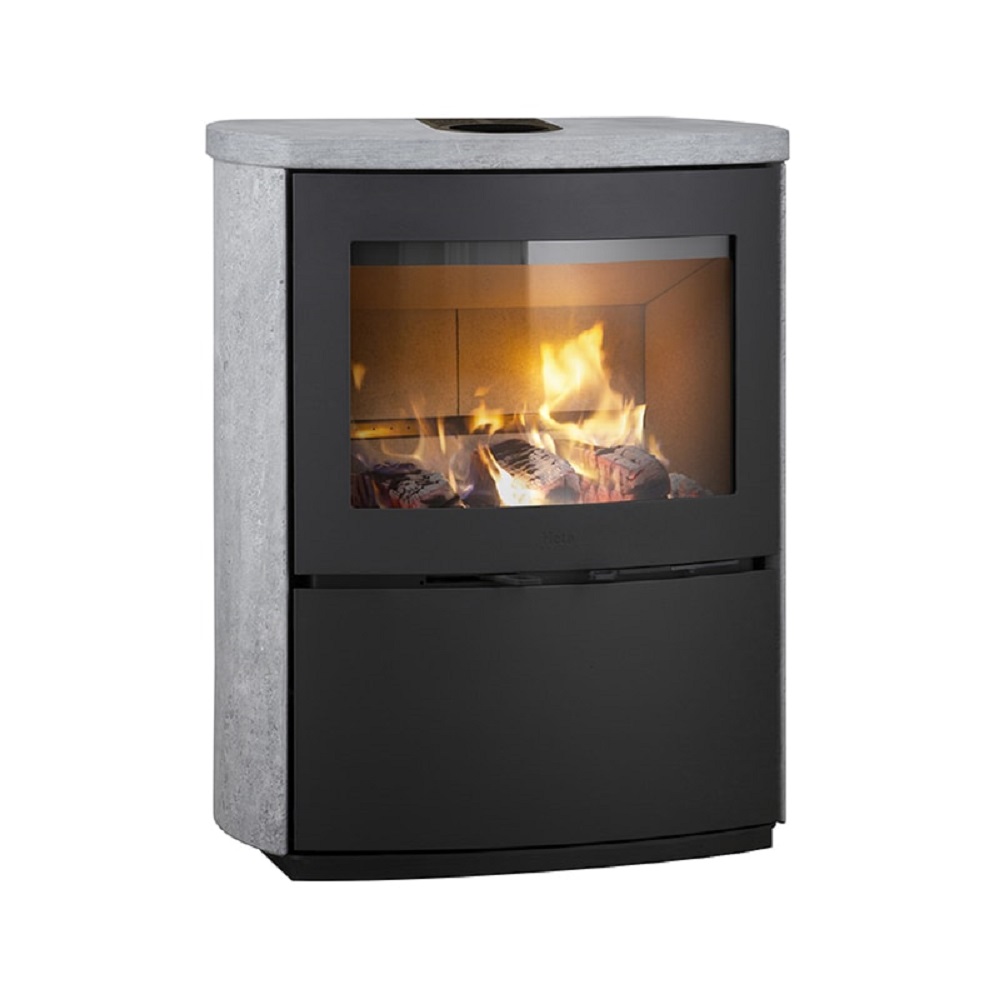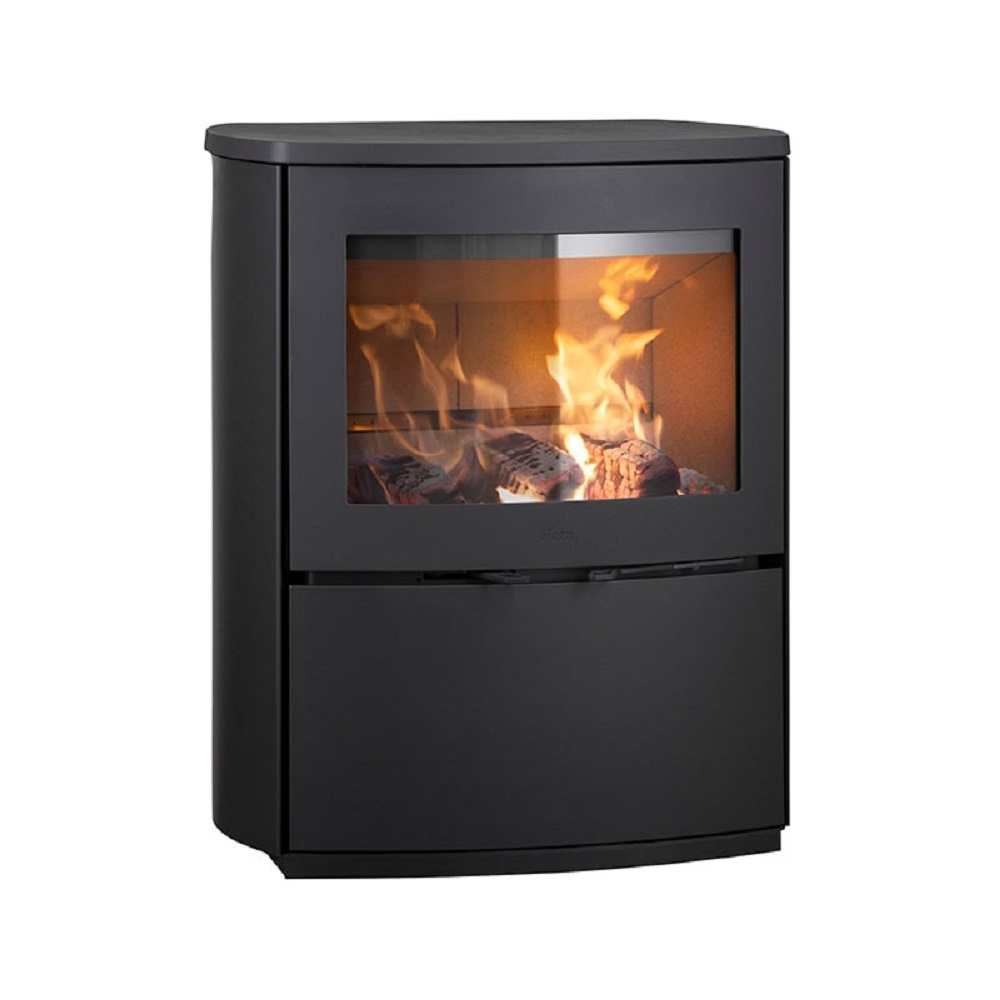 Scan-Line 1000 Eco
---
Sizes:
width: 767.00mm
height: 945.00mm
depth: 476.00mm
Heat output: 7.70 kW
Material: Steel
---
Available colors
---
Available versions
Woodburning
External air supply kit
---
Nominal heat output and range 7.7kW (4 - 14kW)
Then Scan-Line 1000 must move in with you. HETA's new, large stove Scan-Line 1000 can accommodate large pieces of wood up to 50 centimetres.
HETA Scan-Line 1000 is robust without filling the room. The stove is built in heavy steel and cast iron and has almost unmatched possibilities for collecting and releasing heat. Behind the lower door you will find the large eight-litre ash pan and there is of course also your fireside tool set.
HETA stoves meet Eco Design low emission standards and are DEFRA approved.