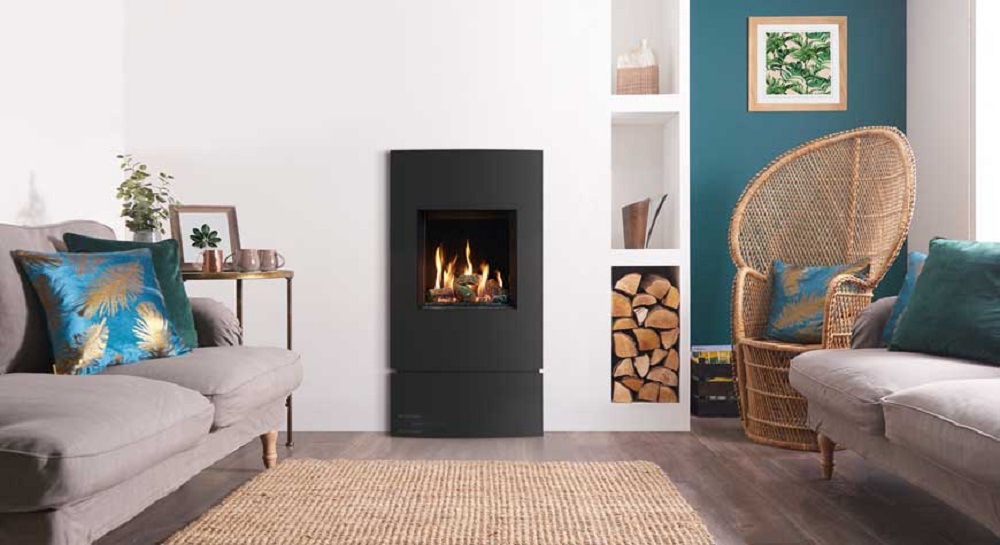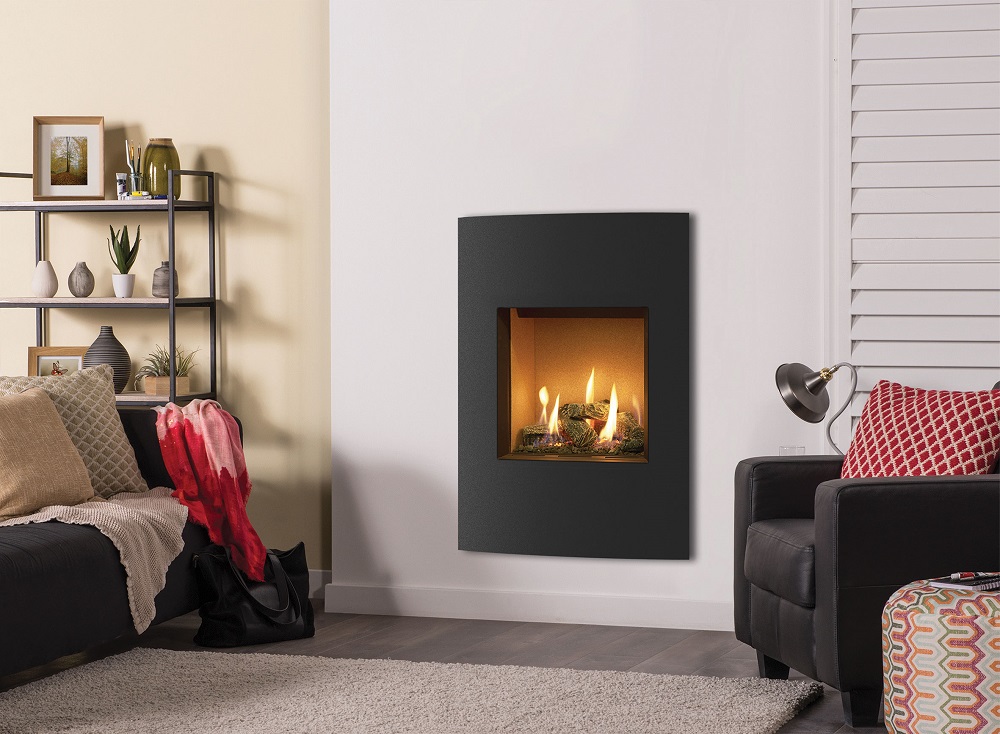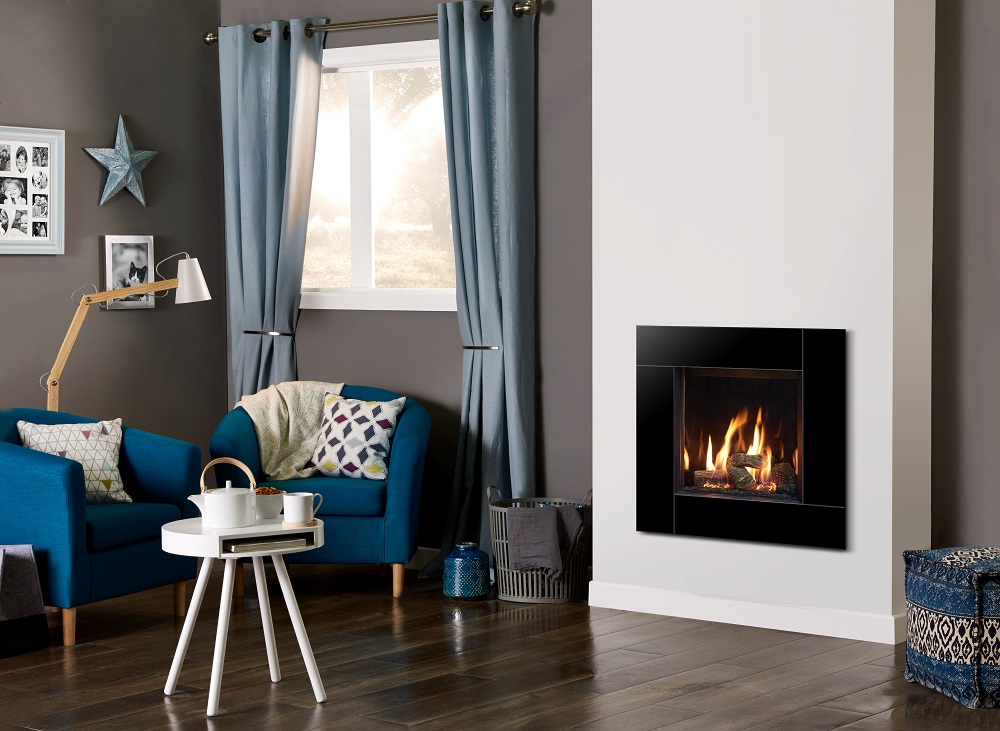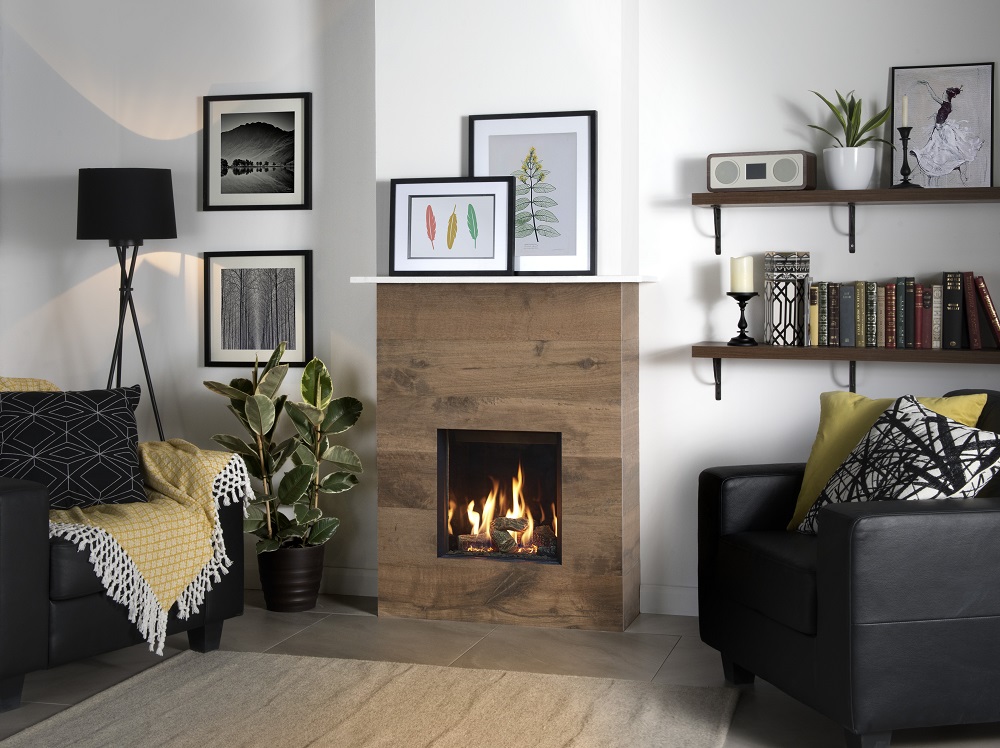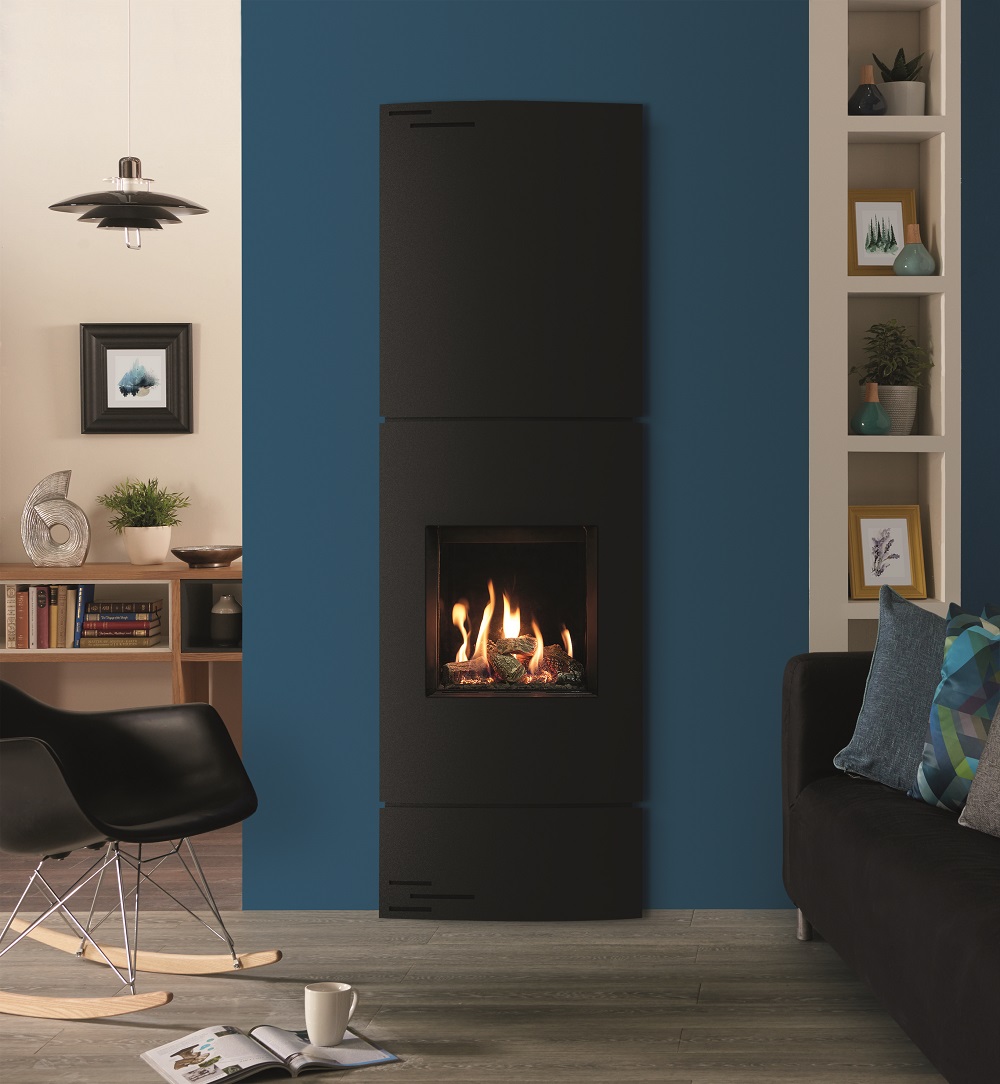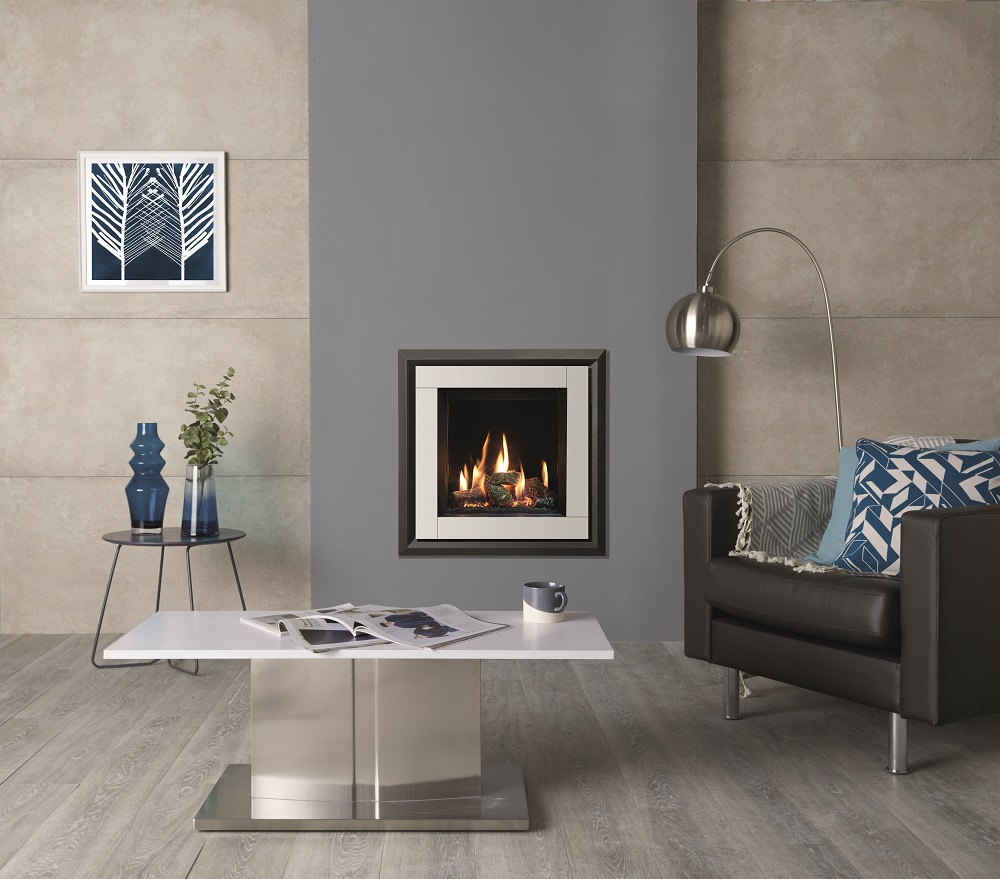 Riva2 400
---
Sizes:
width: 490.00mm
height: 569.00mm
depth: 293.00mm
Heat output: 3.80 kW
Material: Steel
---
Available versions
---
The Gazco Riva2 400 can be installed with no frame as an Edge fire. Fits perfectly into standard 16" wide fireplace openings. The 400 allows for plastering up to the fire's edge for a seamless fit with its surroundings.
The Riva2 400 gas fire comes with a Programmable thermostatic remote control to give you complete control over your fire.
Linings: Vermiculite, Black Reeded, EchoFlame Black Glass
Frames: Verve XS Frame - Graphite, Verve XS Base Section - Graphite, Verve XS Top Section - Graphite, Evoke XS Front - Black Glass, Evoke XS Frame - White Glass, Icon XS Front - Black Glass