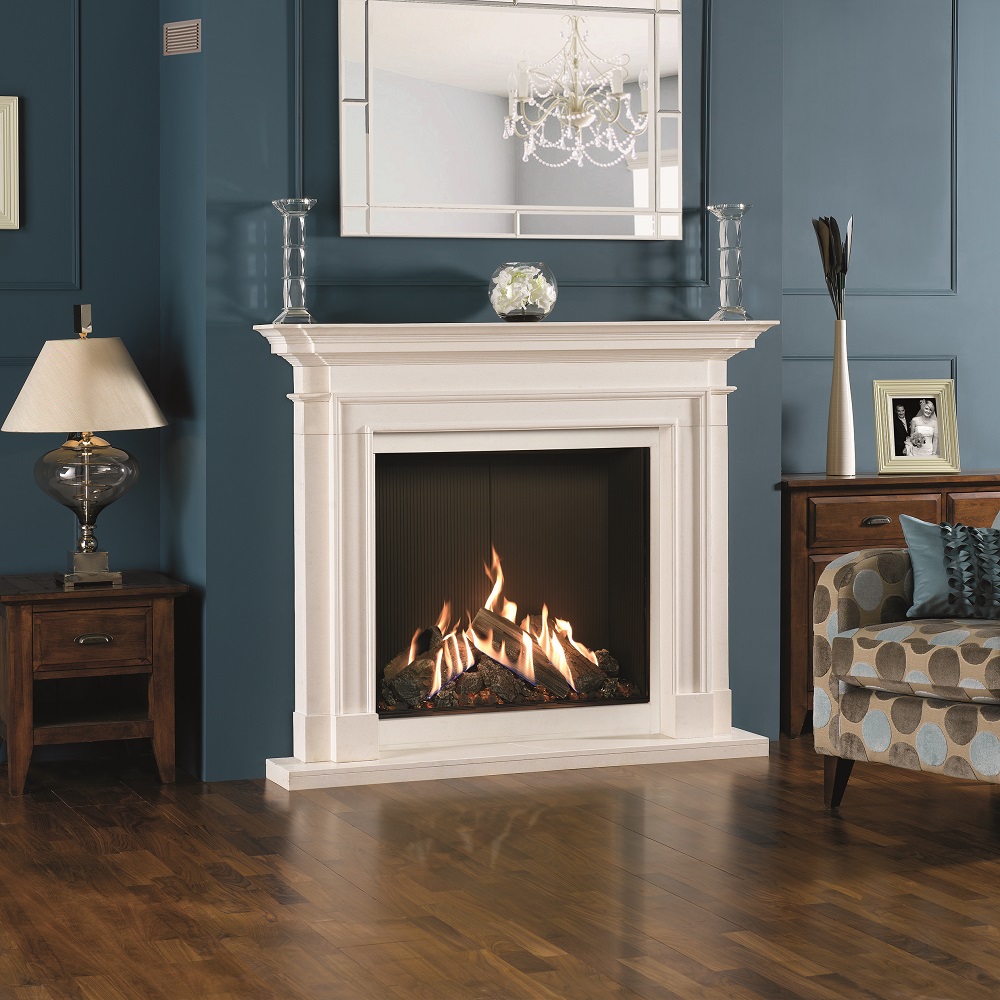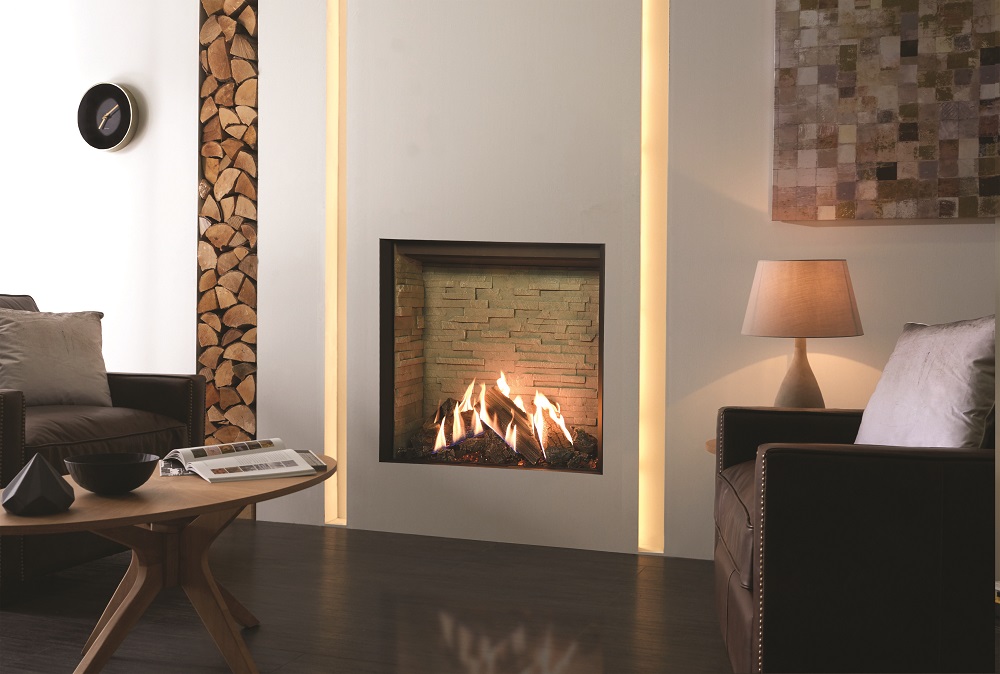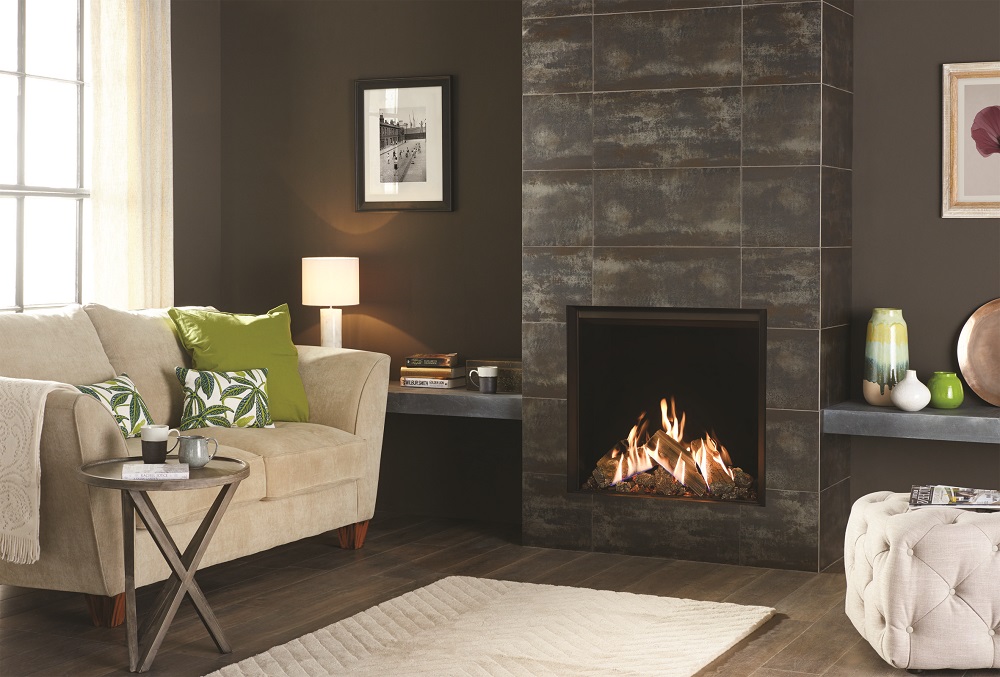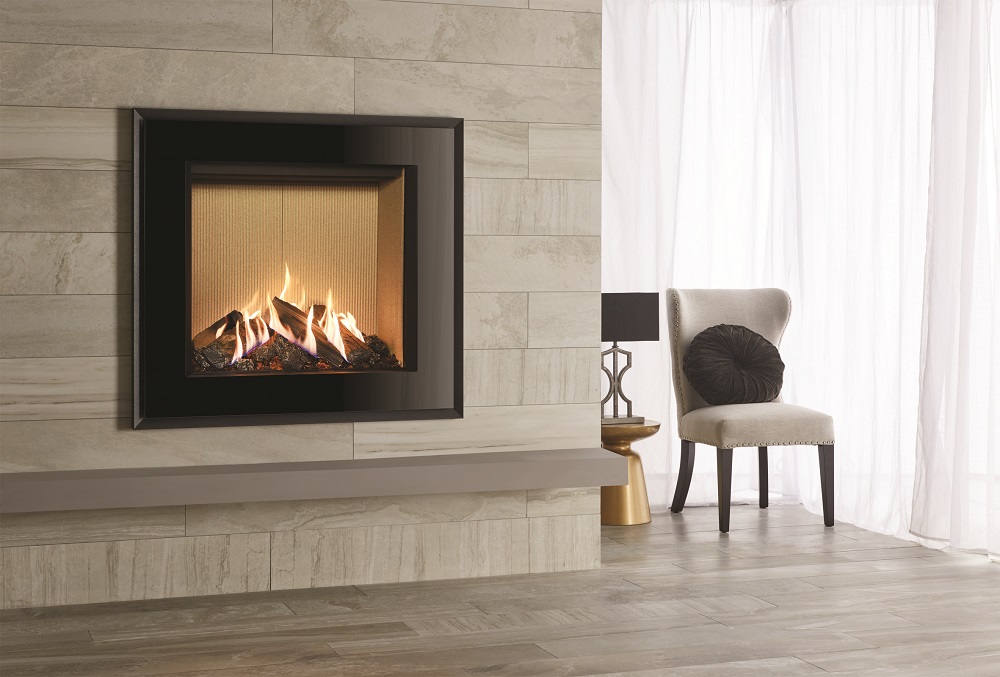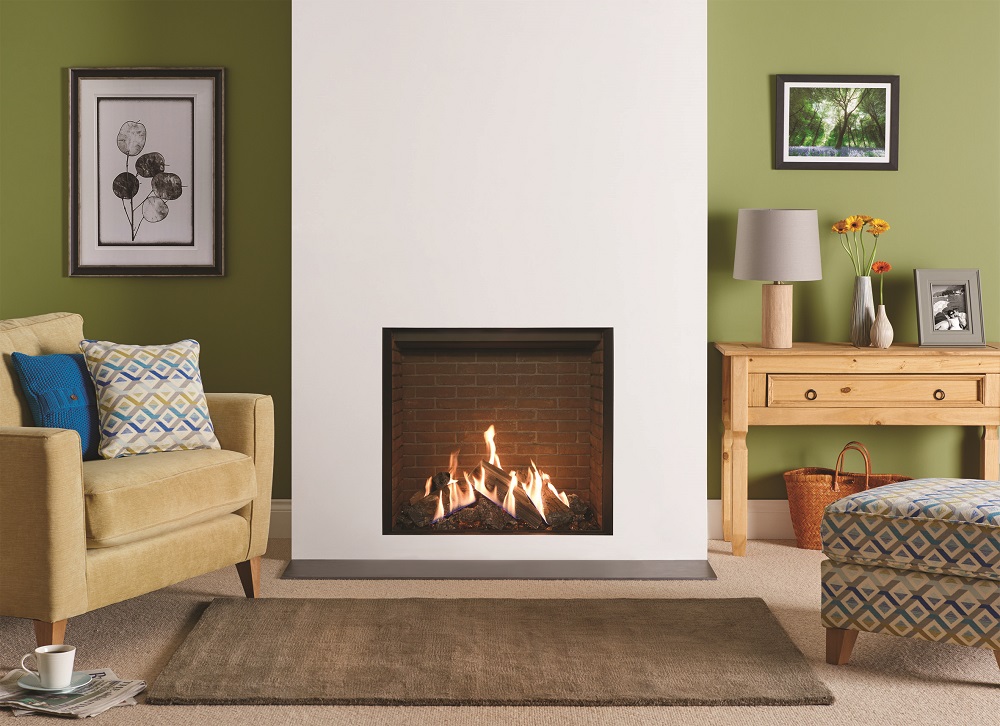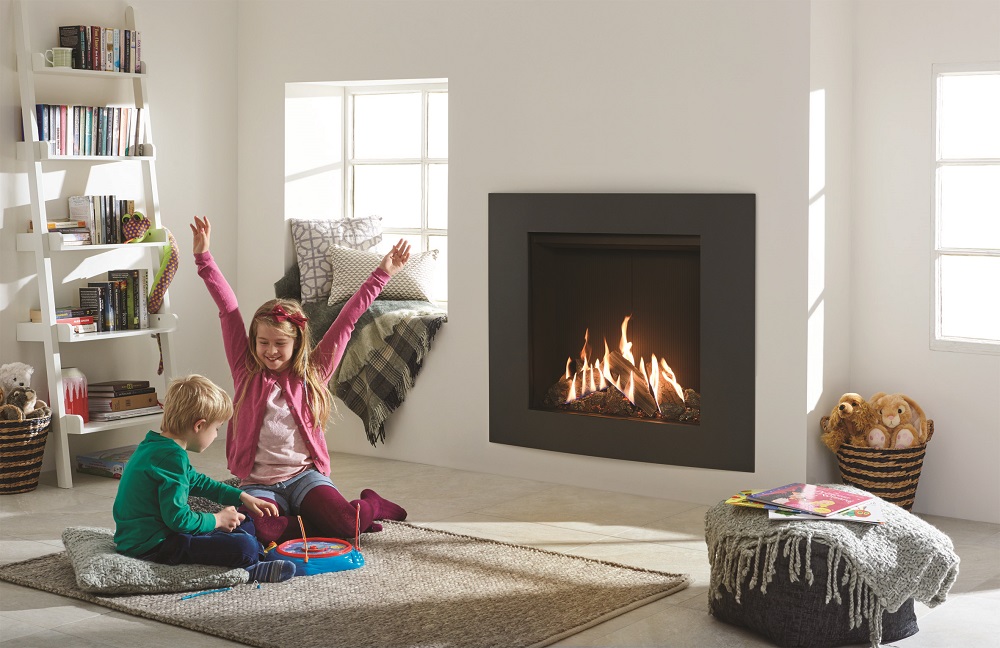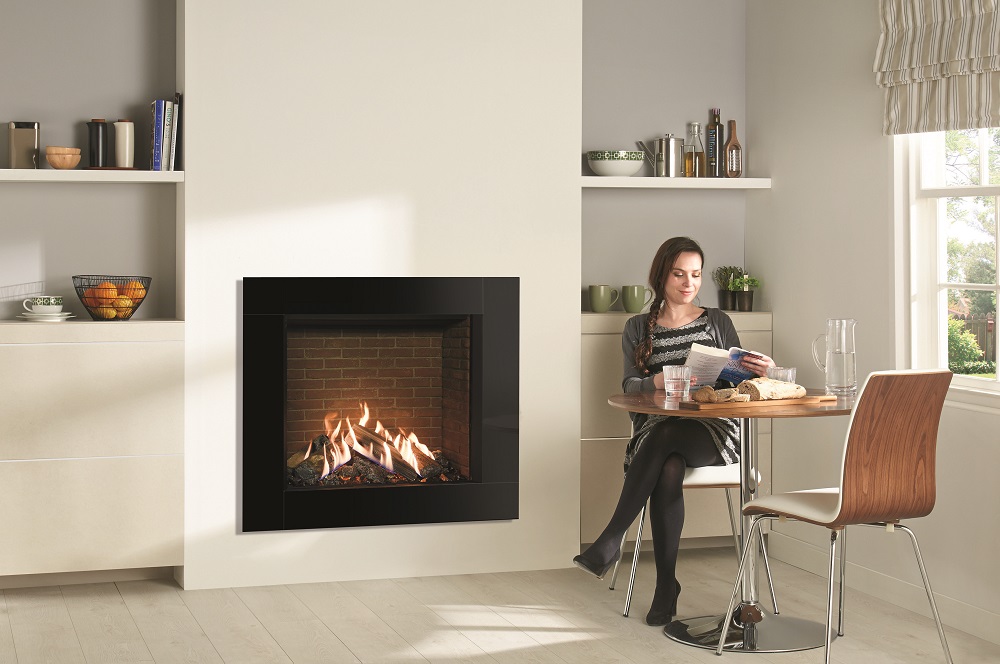 Reflex 75T
---
Sizes:
width: 877.00mm
height: 896.00mm
depth: 328.00mm
Heat output: 8.00 kW
Material: Steel
---
Available versions
Conventional Flue
Balanced Flue
---
Reflex 75T provides most realistic flames created by the new burner system, the Edge frame gives gas fire a minimalist surround with effortless style and belongs to any interior. These gas hole-in-the-wall fires are ready to be installed as a frameless 'Edge' installation, but can also be enhanced with a range of frame options for further styling.
All Reflex 75T fires come with a Programmable Thermostatic Control, the Gazco Harmony10. With this, the homeowner can set daily and weekly schedules to get the most out of this fire's heat output, as well as control the flames and the EmberLight LED bed to create a cosy atmosphere at any time.
Linings: EchoFlame Black Glass, Brick effect, Ledgestone Effect,  Fluted Vermiculite & Black Reeded
Frames: Verve XS Frame - Graphite, Evoke Glass Frame Black Glass Front & Graphite Back, Evoke Glass Frame White Glass Front & Graphite Back, Evoke Steel Frame Graphite Front & Back, Icon XS Frame - Black Glass