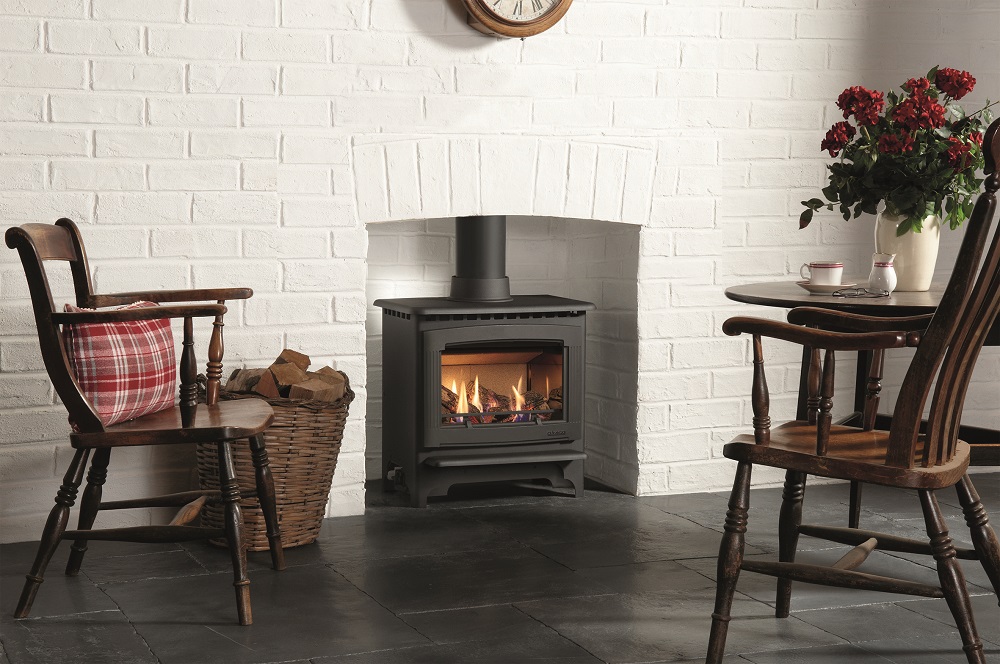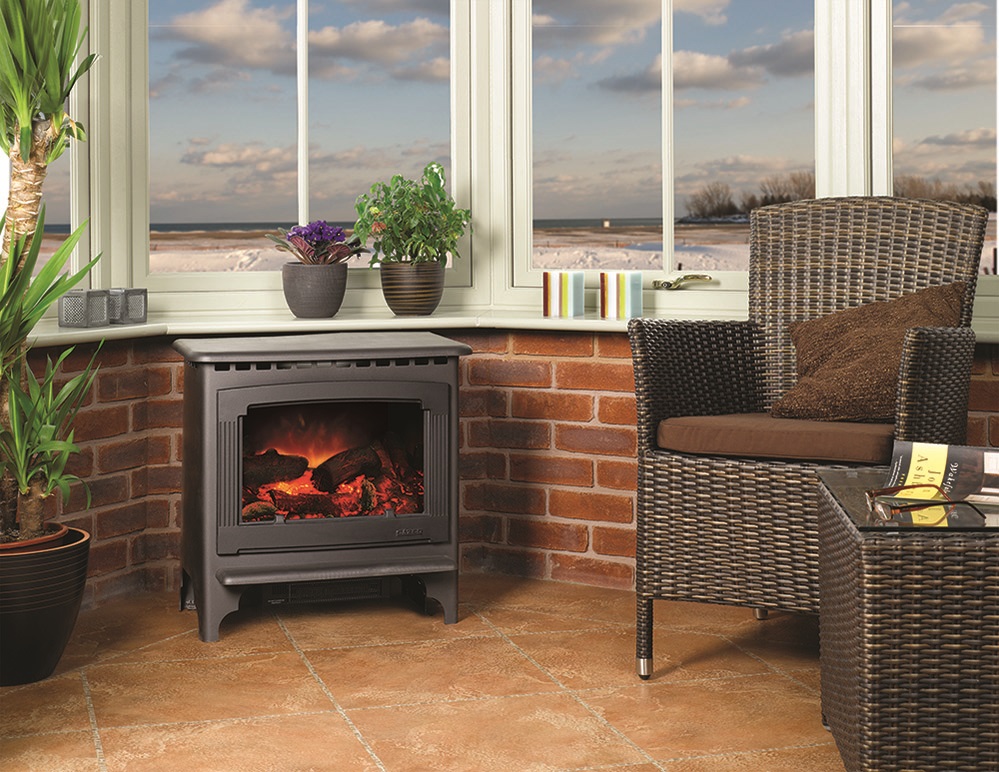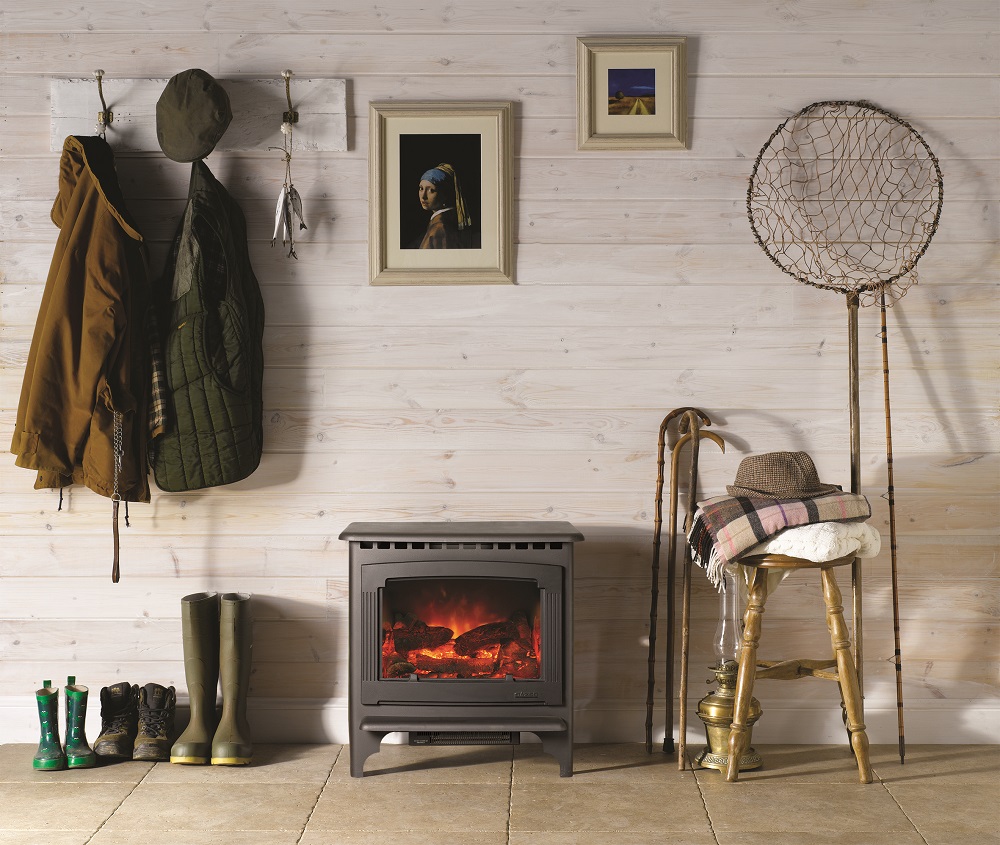 Marlborough Medium
---
Sizes:
width: 600.00mm
height: 583.00mm
depth: 406.00mm
Heat output: 5.40 kW
Material: Steel
---
Available colors
---
Available versions
Conventional Flue
Balanced Flue
Electric
---
Gas Marlborough2 has the flexibility to suit your lifestyle and your living space. Perfect for country or city. Available in two sizes, each has large window area to allow you to enjoy the living flames and warm ambience of the log-effect fire.
Operation is simple thanks to the easy ignition and manual control which lets you adjust flame height and heat output. Choose Gazco's Command upgradeable remote control and you can adjust the flames and heat from your armchair. Alternatively, opt for the Programmable upgradeable remote control to set the stove to switch itself on and off and heat the room to the temperature you select.
Electric stove heat output 1 - 2kW