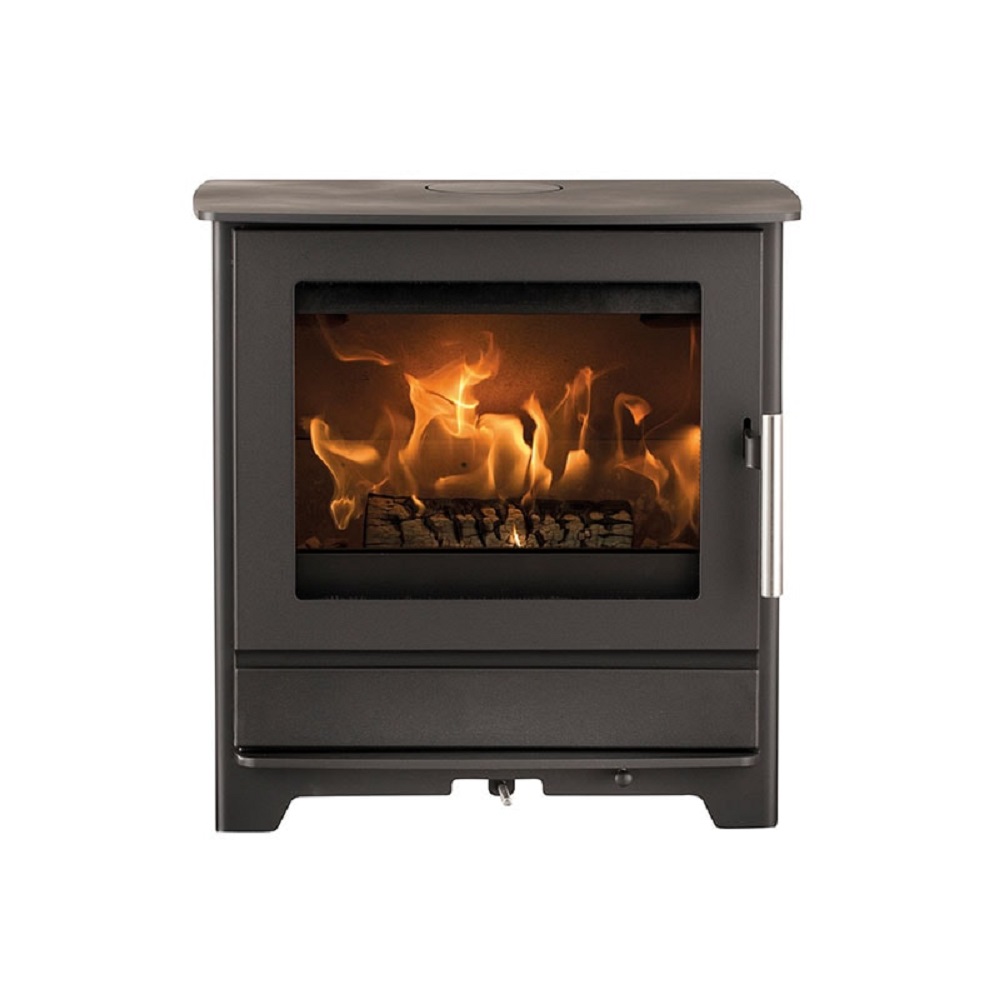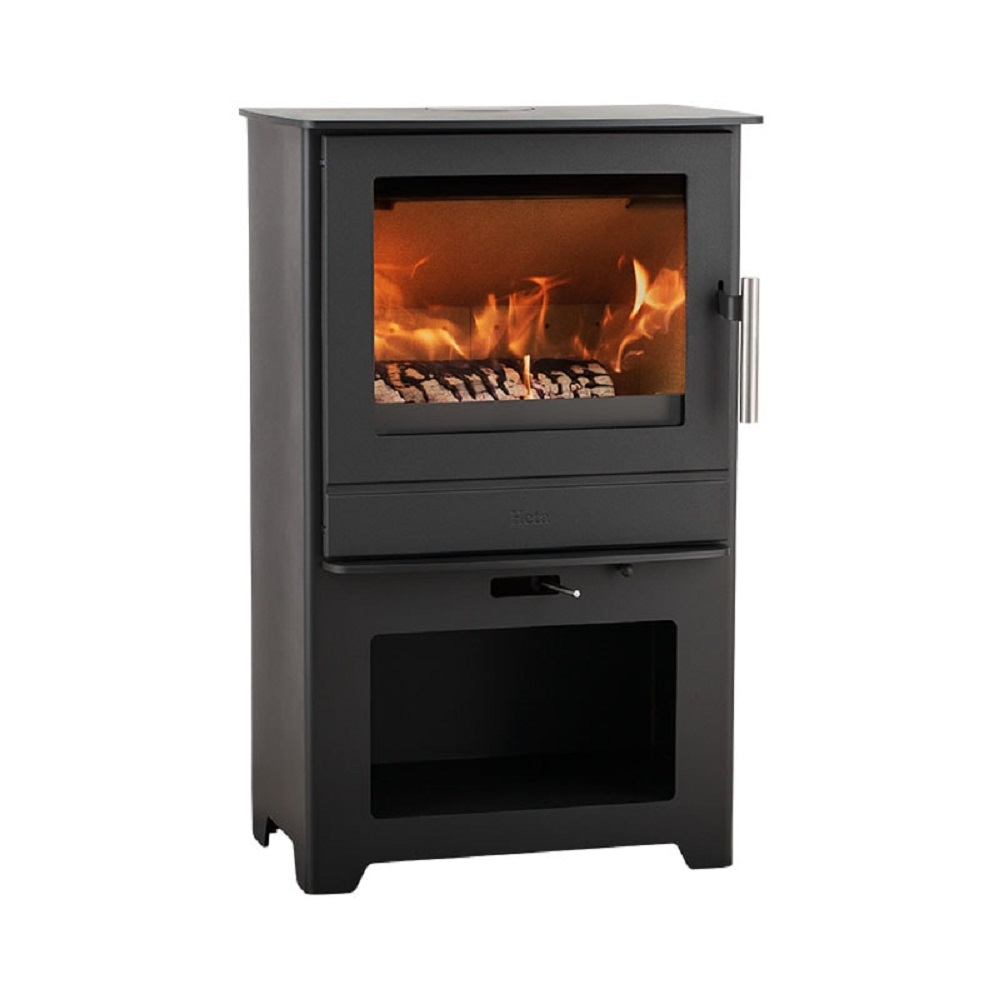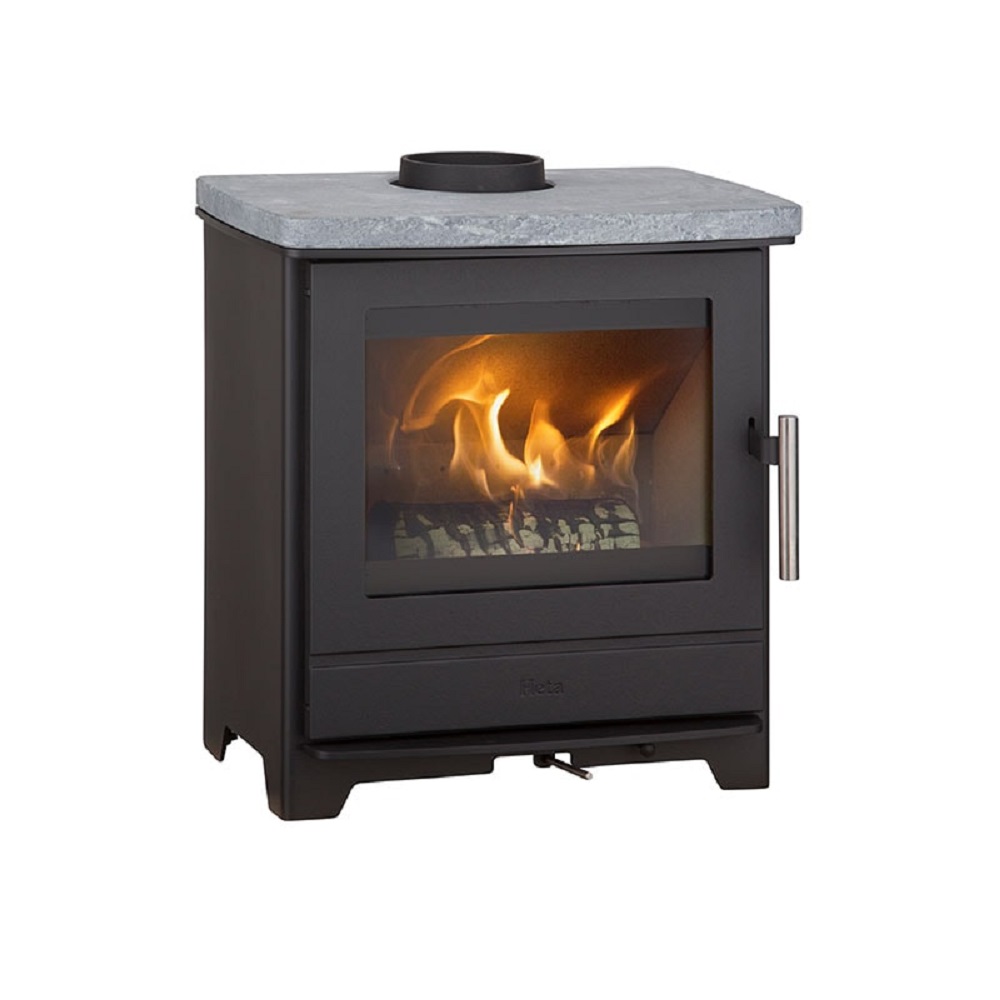 Inspire 45/45H Eco
---
Sizes:
width: 540.00mm
height: 555.00mm
depth: 377.00mm
Heat output: 4.50 kW
Material: Steel
---
Available colors
---
Available versions
Woodburning
External air supply kit
---
Nominal heat output and range 4.5kW (2.5 - 7kW)
Inspire are smaller, highly rugged burning stoves from the best quality 5-8 mm steel with a solid cast iron door, fire base and shaker grate. Ideal for modern rooms and traditional country cottages or cabins.
HETA stoves meet Eco Design low emission standards and are DEFRA approved.