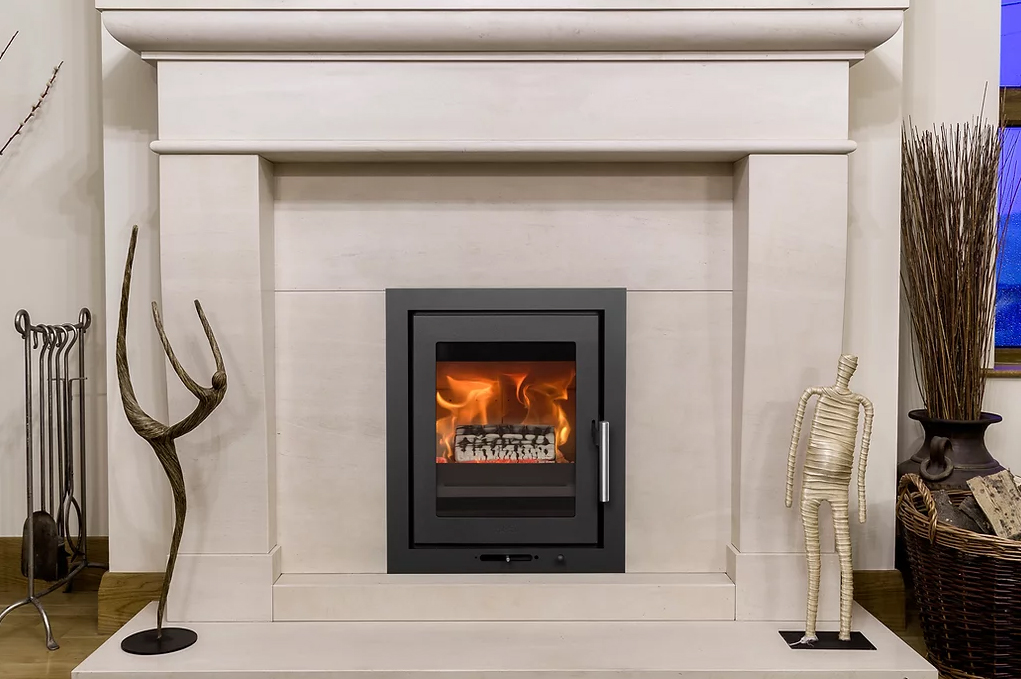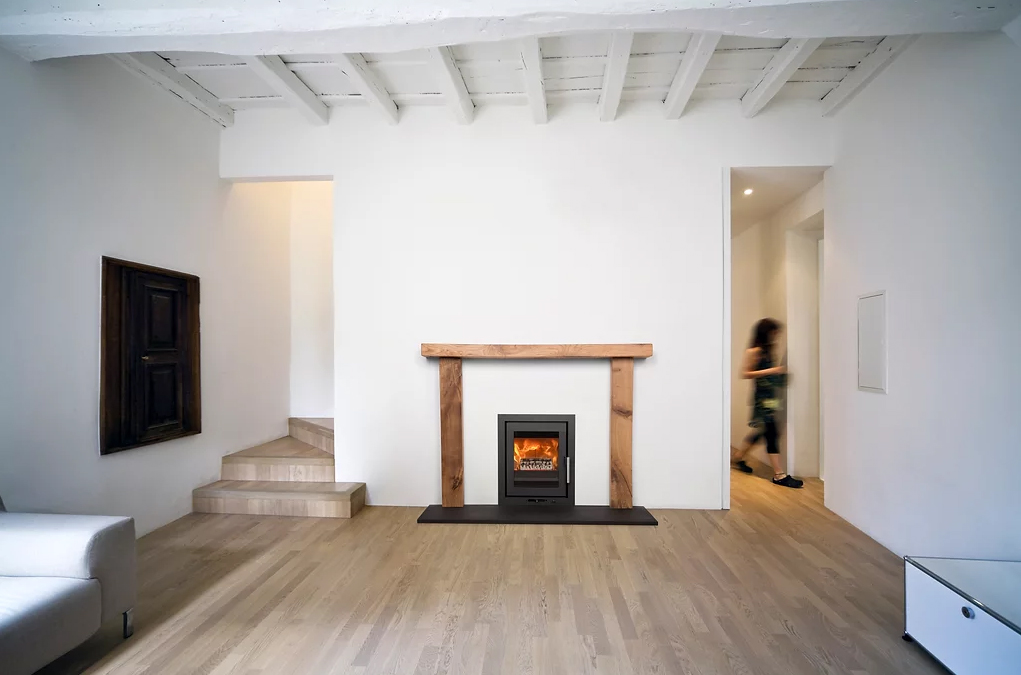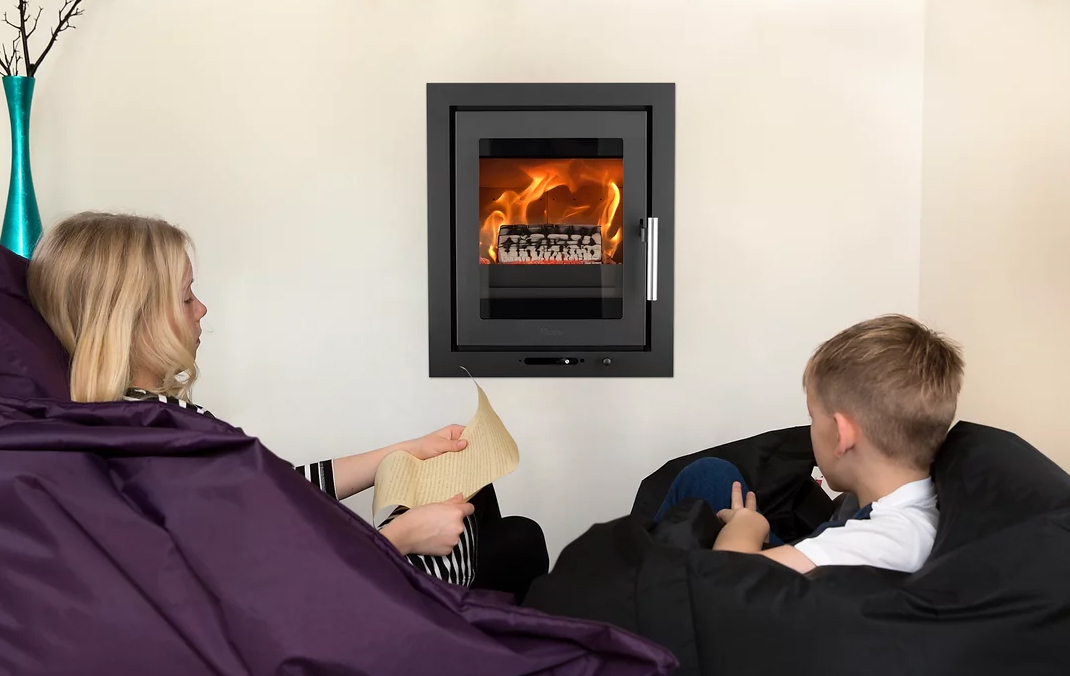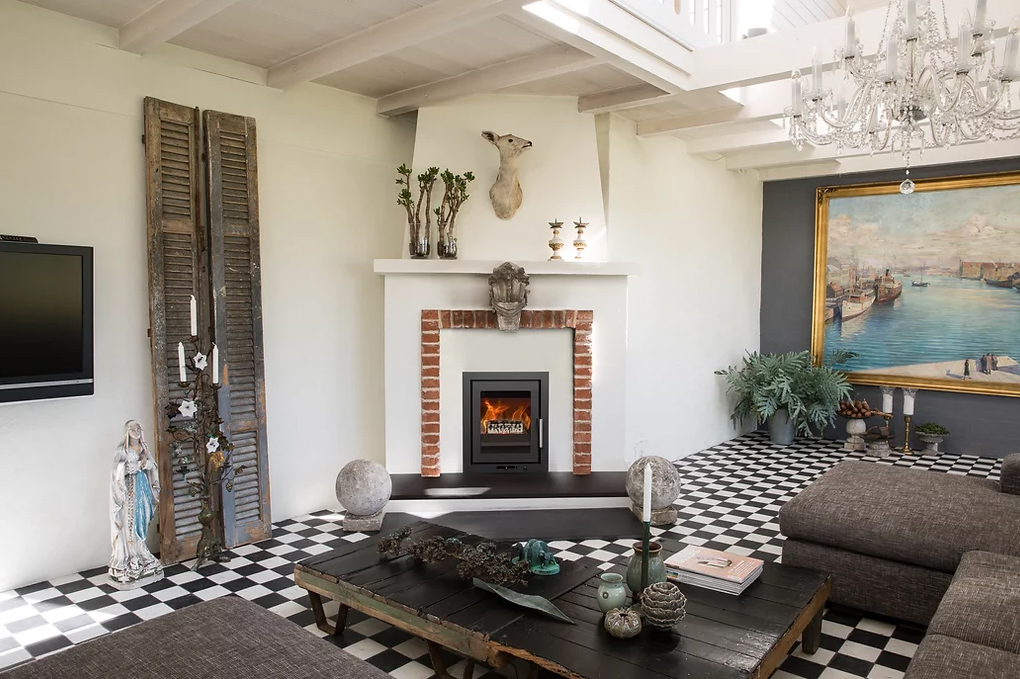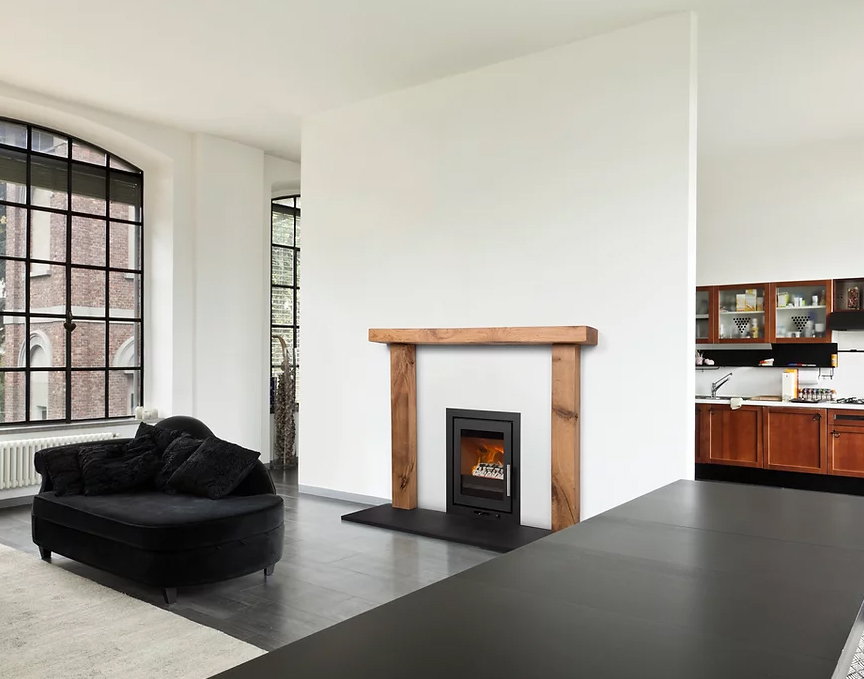 Inspire 40 Inset Eco
---
Sizes:
width: 481.00mm
height: 578.00mm
depth: 344.00mm
Heat output: 4.00 kW
Material: Steel
---
Available colors
---
Available versions
Woodburning
External air supply kit
---
Nominal heat output and range 4kW (2 - 6kW)
Built to fit inside an existing UK 16x22" fireplace opening, the Inspire 40 Inset is a portrait stove with a large cast iron door that maximises the view of the fire creating a stunning impression in your home. A discreet single level air control allows optimal combustion throughout the 2-6kW output range for tranquility and pleasure.
HETA stoves meet Eco Design low emission standards and are DEFRA approved.