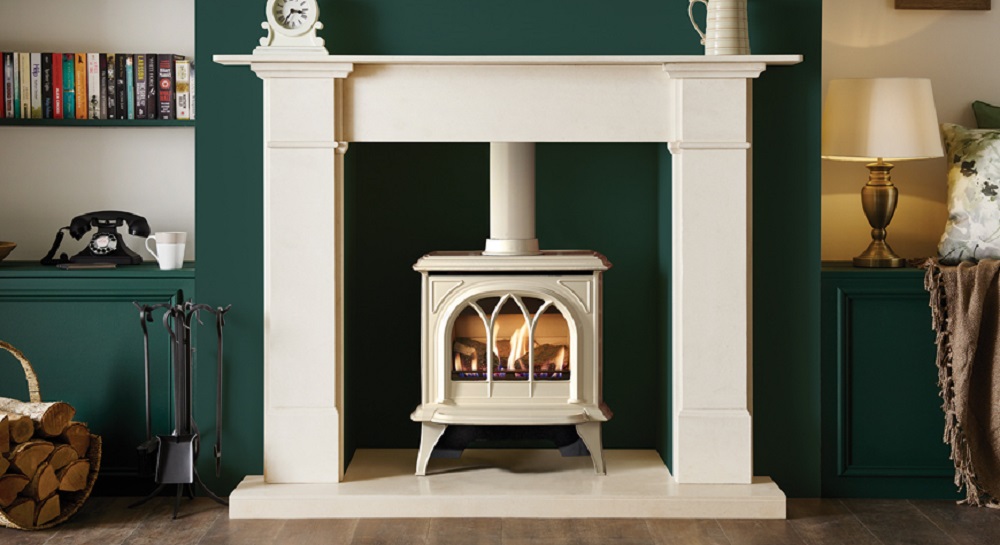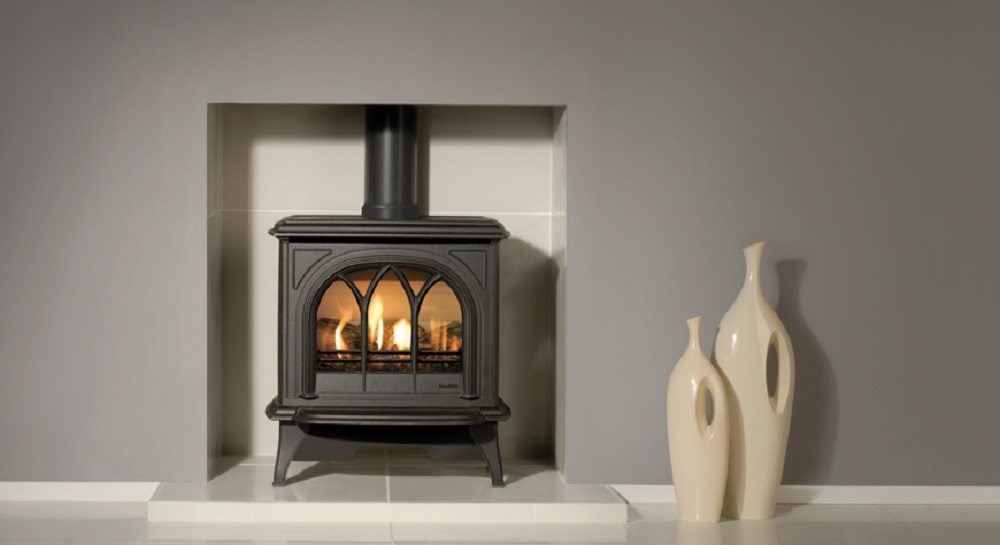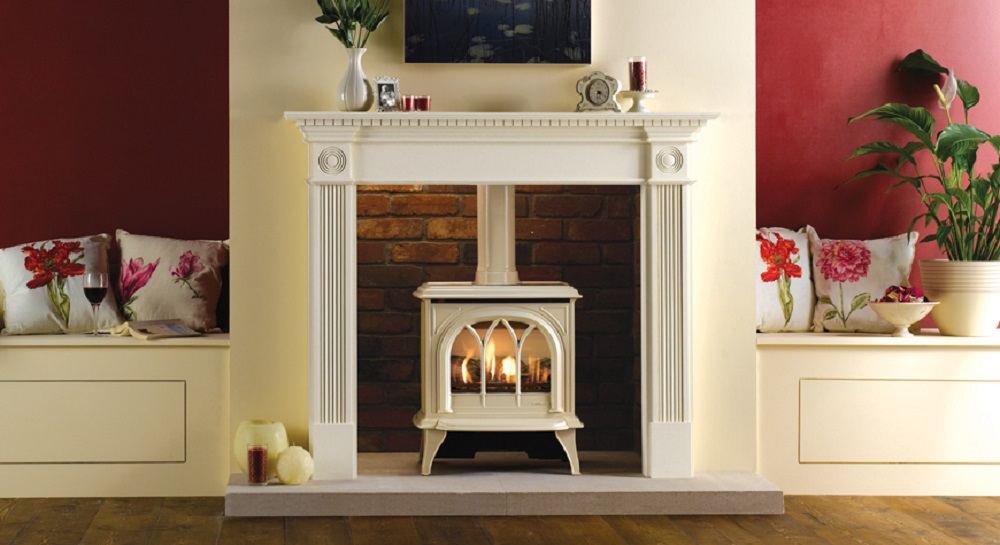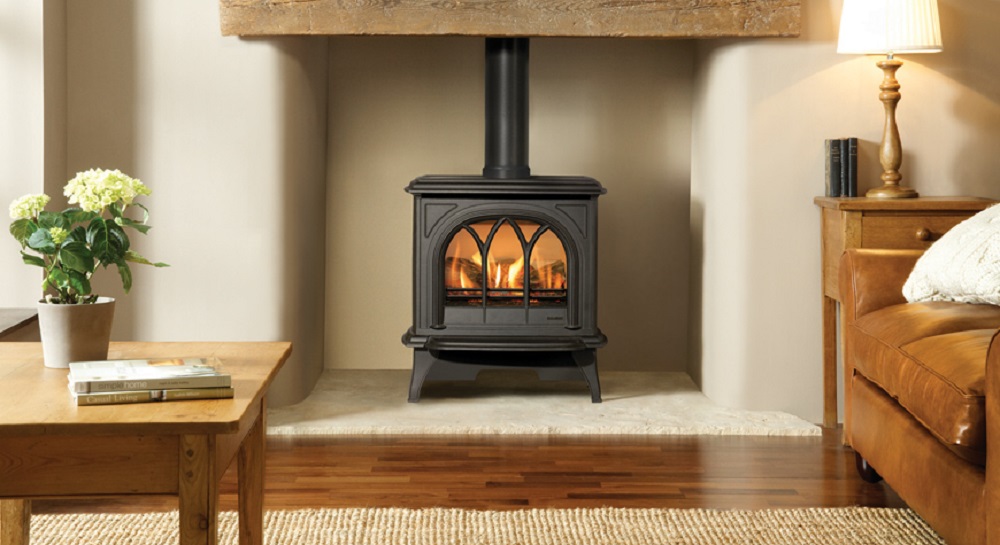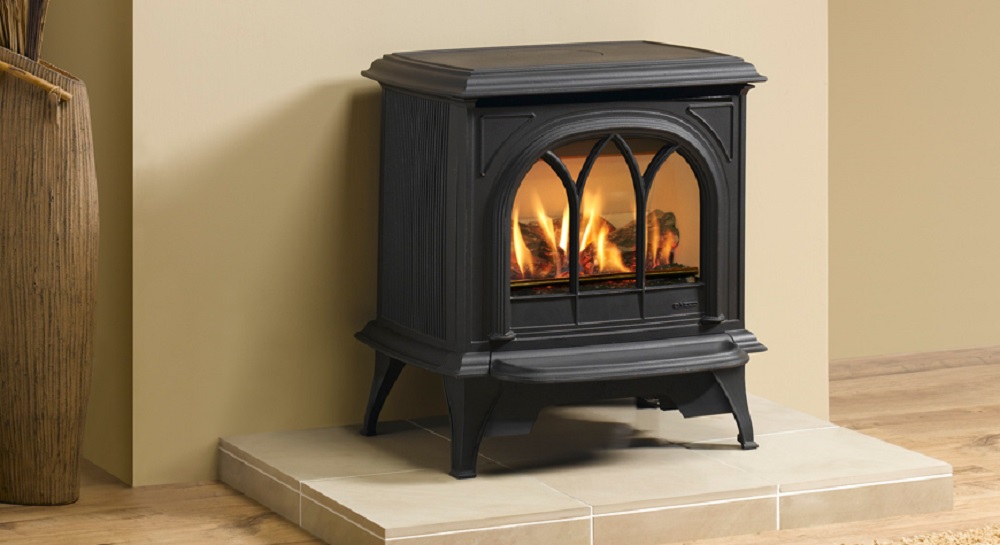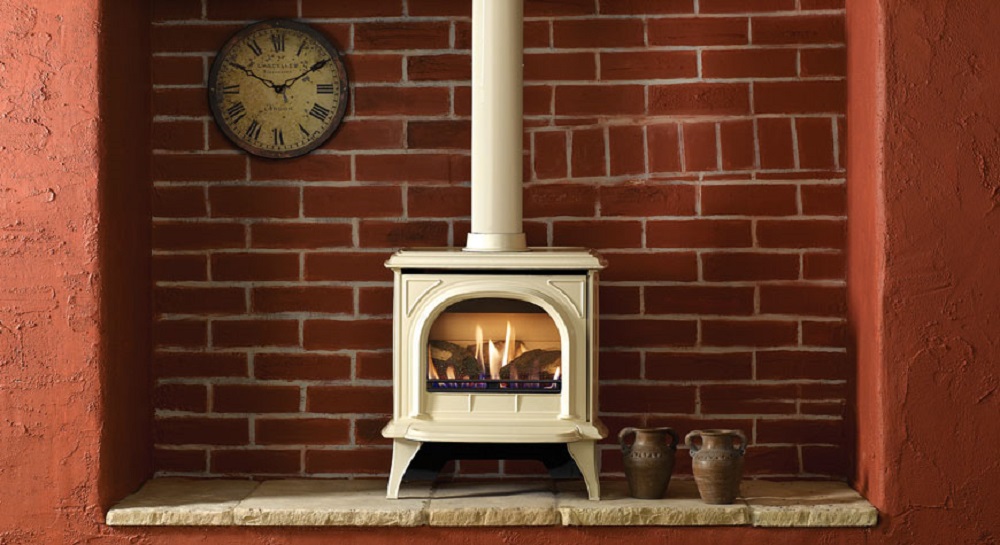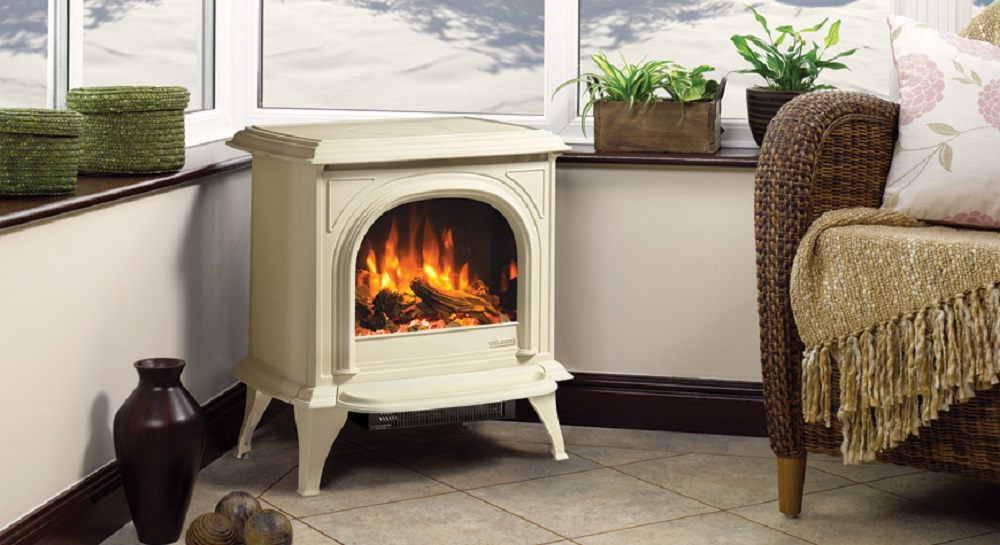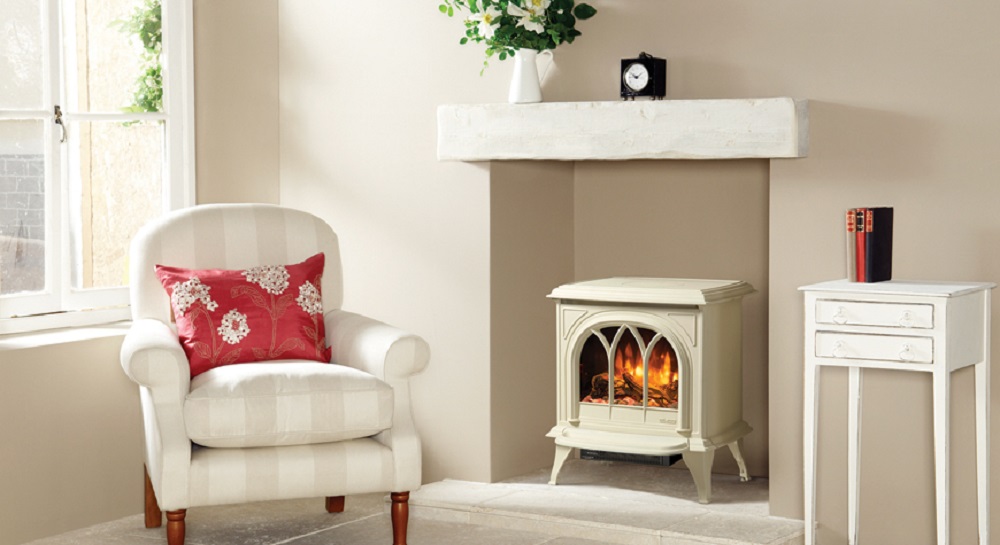 Huntingdon 30
---
Sizes:
width: 560.00mm
height: 592.00mm
depth: 351.00mm
Heat output: 3.60 kW
Material: Steel
---
Available colors
---
Available versions
Conventional Flue
Balanced Flue
Electric
---
Gazco Huntingdon 30 gas stove perfectly warms standard rooms. Producing living flames together with log fuel bed.
The Huntingdon 30 gas stove comes with manual control or, for total ease and convenience, upgrade to one of Gazco's command remote controls.
Electric stove heat output 1 - 2kW