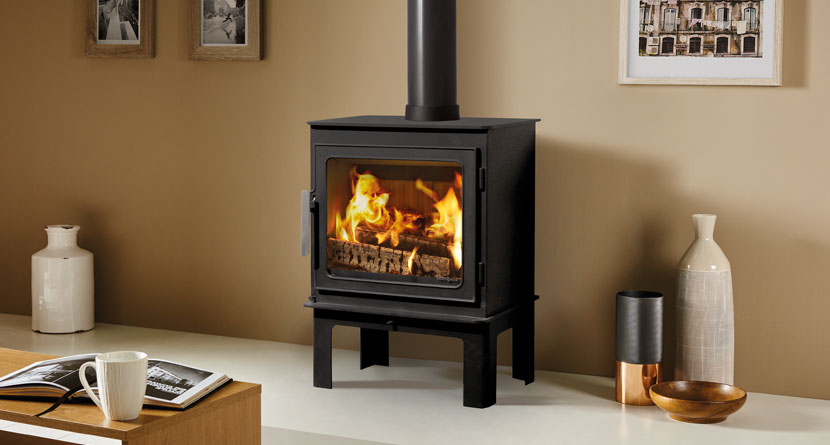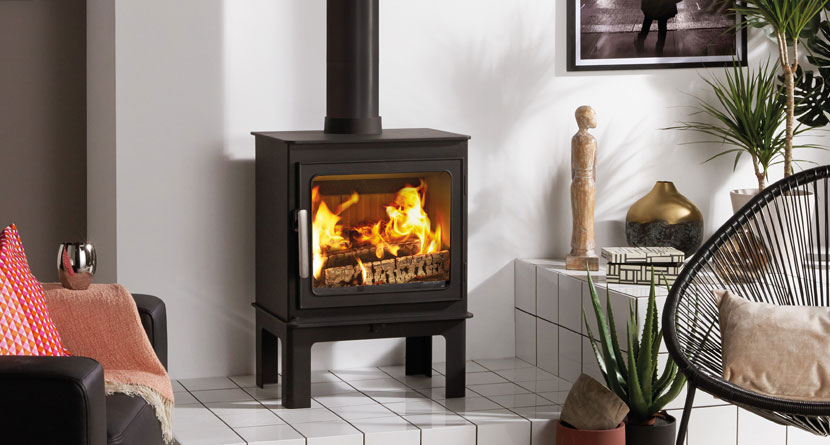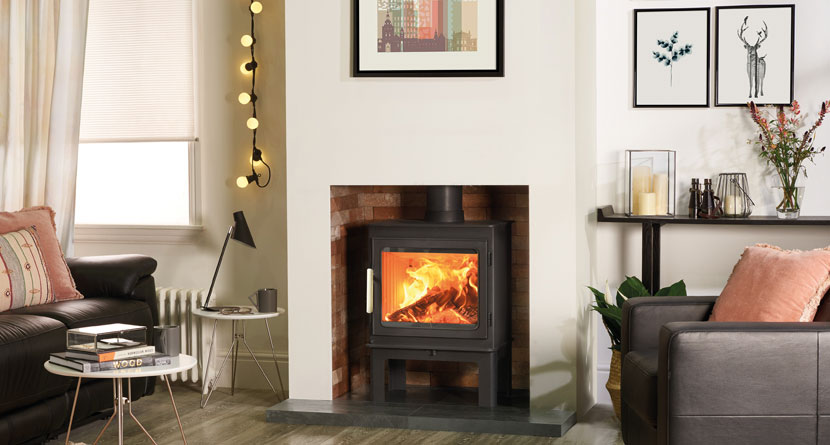 Glasgow Eco
---
Sizes:
width: 545.00mm
height: 735.00mm
depth: 396.00mm
Heat output: 5.00 kW
Material: Steel
---
Available colors
---
Available versions
Woodburning
External air supply kit
---
Nominal heat output 5kW
Eco Design ready
The Nordpeis Glasgow's elegant and simple styling ensures it fits into a variety of interiors, ranging from small cottage to big apartments. Massive viewing window for its size, which remains clean thanks to the powerful Airwash system. Producing an ample 5kW heat output at an exceptional 84% efficiency, The Glasgow wood burning stove is suitable for a broad range of homes and can be installed with an external air supply for draft free provision of air.