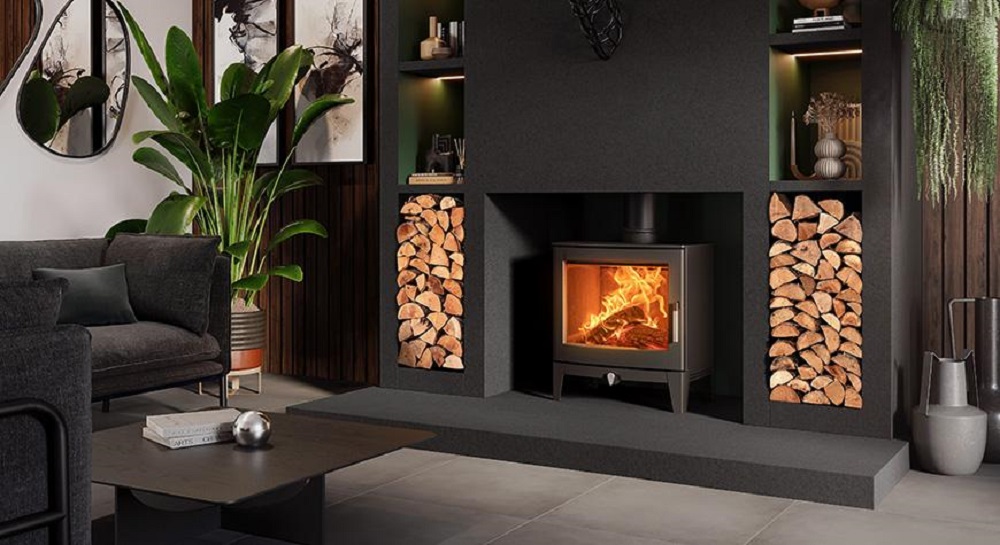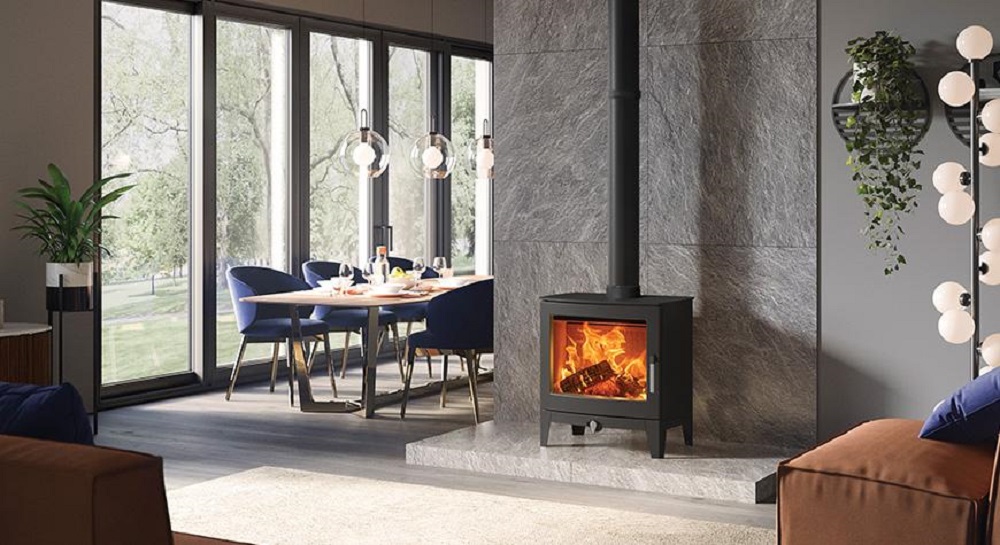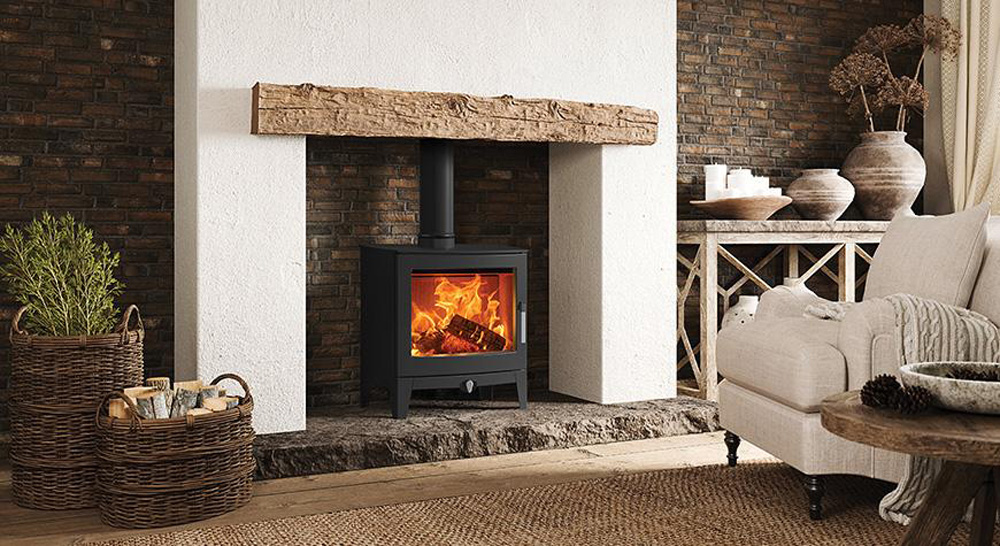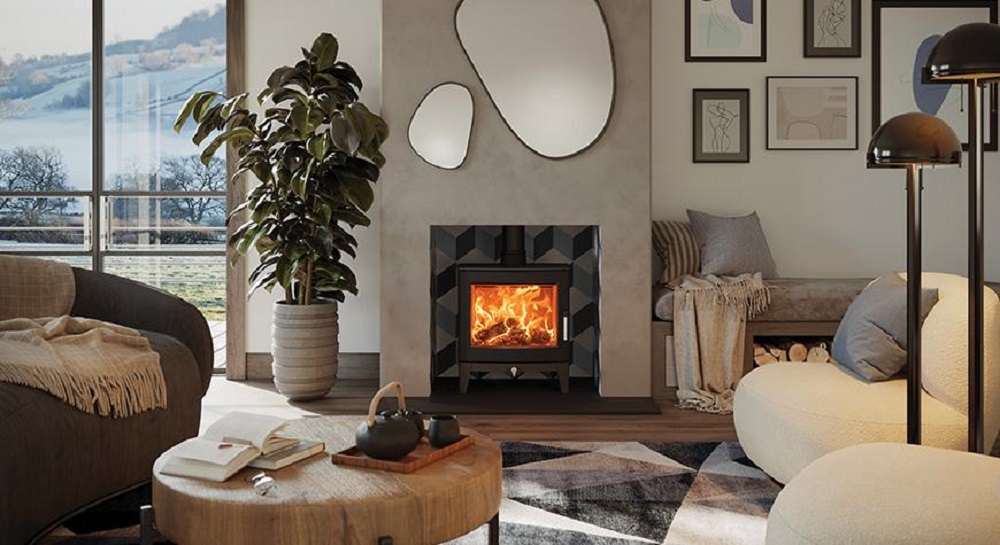 Futura 8 Eco
---
Sizes:
width: 609.00mm
height: 649.00mm
depth: 445.00mm
Heat output: 8.00 kW
Material: Steel
---
Available colors
---
Available versions
Multifuel
Woodburning
External air supply kit
---
Nominal heat output and range 8kW
Designed to heat larger spaces with an impressive 8.0kW of heat, the Stovax Futura 8 is a large log burner offering stylish looks, spectacular flame visuals, and high efficiency Ecodesign performance. With a minimal contemporary aesthetic and responsive stainless steel air control, the Futura 8 is a perfect fit with all kinds of interior styles. Meanwhile, the hefty heat output, coupled with a state-of-the-art convector heat system and Integrated Heat Shields ensure you can keep the whole family warm with ease.
Like the others in the range, the Futura 8 benefits from an Integrated External Air Connection which allows it to draw combustion air directly from the outside of your property, negating the need for additional ventilation, and so creating a room-sealed installation.
Futura stoves meet Eco Design Plus low emission standards and are DEFRA approved.