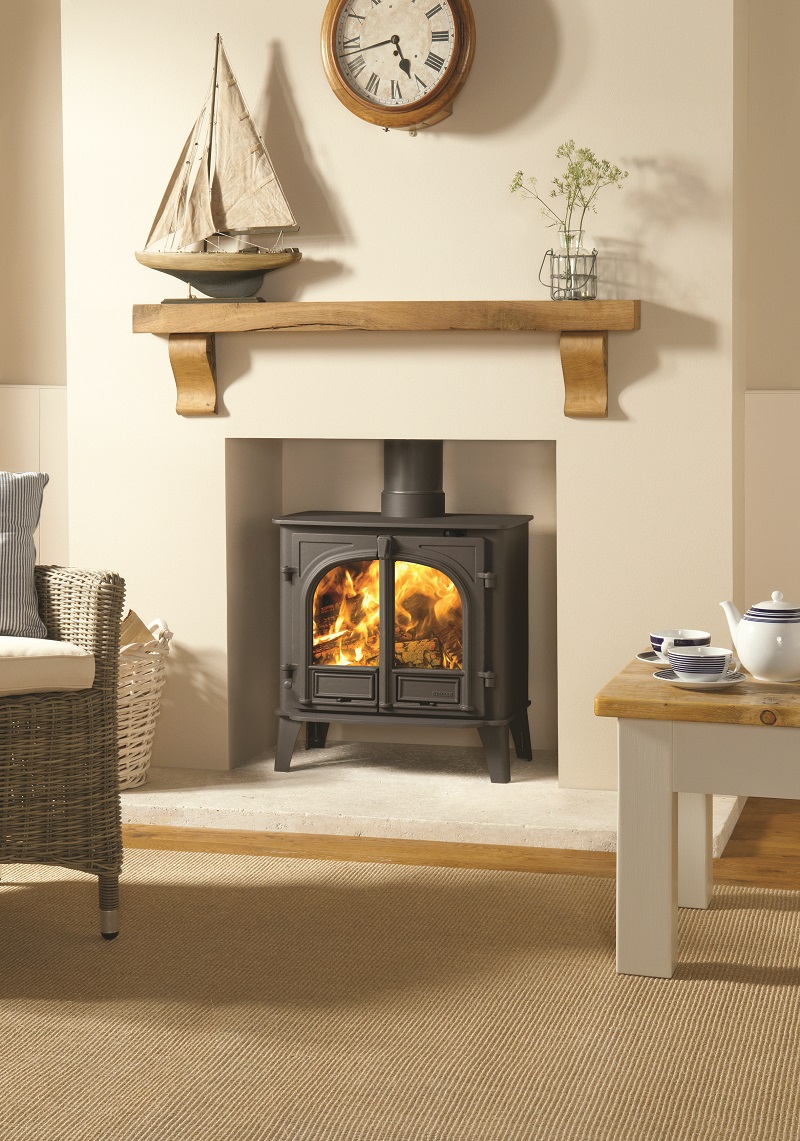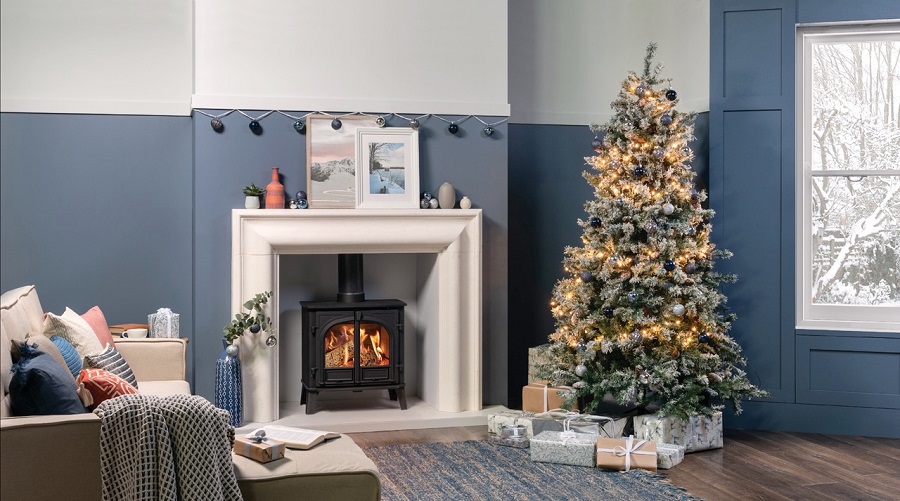 Stockton 8 Eco
---
Sizes:
width: 624.00mm
height: 620.00mm
depth: 411.00mm
Heat output: 8.00 kW
Material: Steel
---
Available colors
---
Available versions
---
Nominal heat output and range (Standard) 8kW (4 - 11kW)
The Stovax Stockton 8 stove offers you many additional features. Available in wood burning and multi-fuel version. This stove is also available with an integral boiler which produces up to 34,000 BTUs of hot water. Stockton Slimline is 3" (75mm) less deep if space saving is required. Choose from a single or two door model.