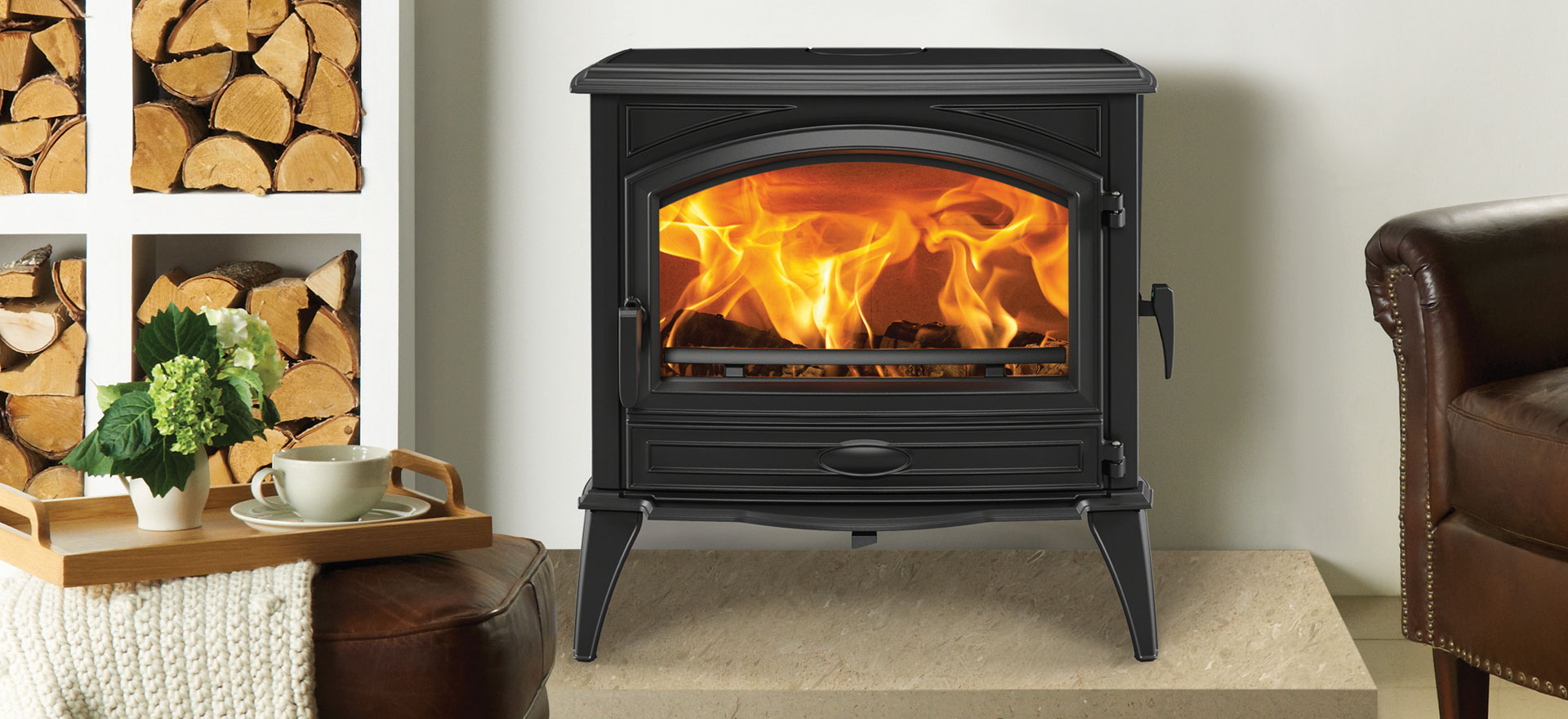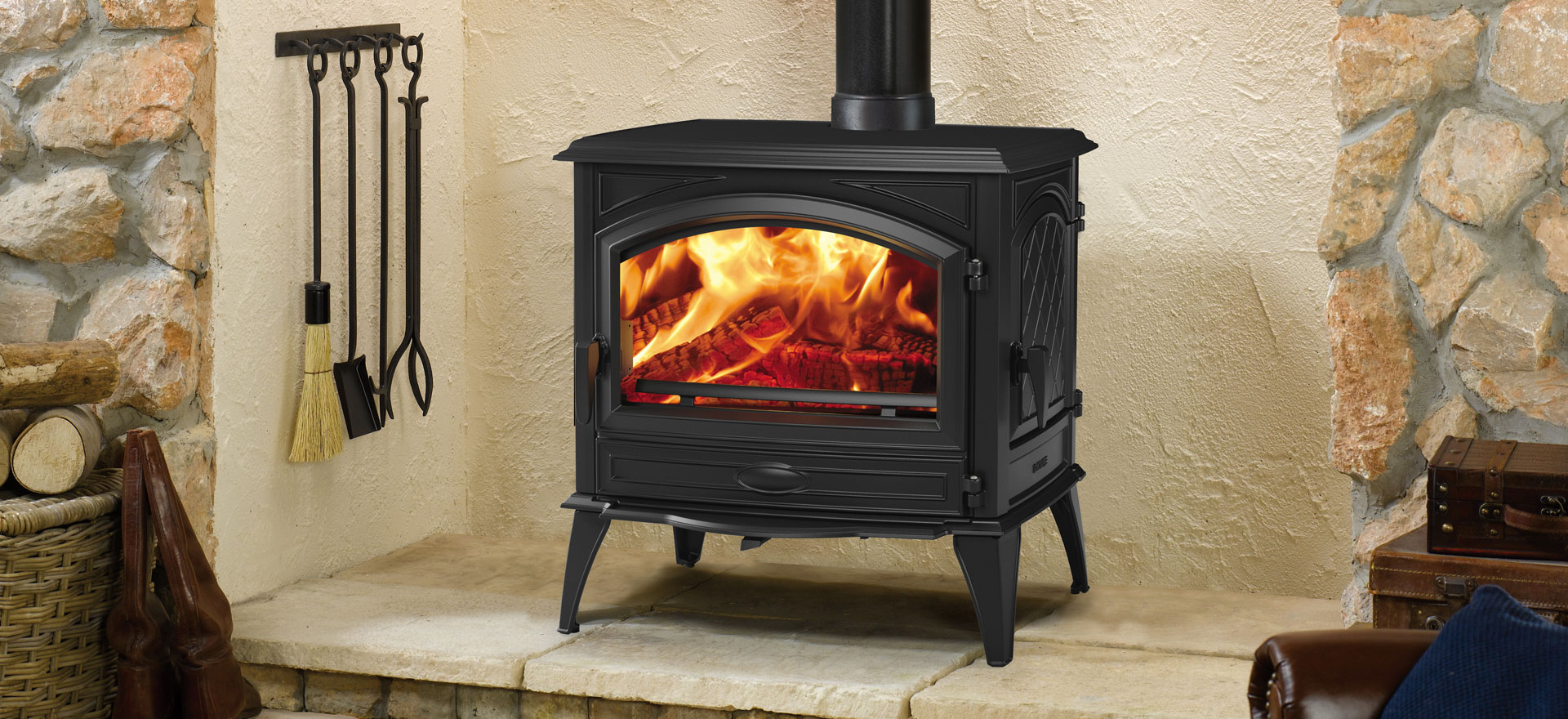 760WD Eco
---
Sizes:
width: 780.00mm
height: 800.00mm
depth: 565.00mm
Heat output: 11.00 kW
Material: Cast Iron
---
Available colors
---
Available versions
---
Nominal heat output and range 11kW (3.7 - 13kW)
Eco Design ready
The Dovre 760WD is a fantastic wood burning stove. It features Cleanburn, an Airwash system, a side loading door, glass front door and a separate ashpan door. Gives up to 11kW of heat. Made from premium cast iron, this traditional wood burning stove allows logs of up to 52cm to be loaded – so there is less sawing if you are using your own wood.