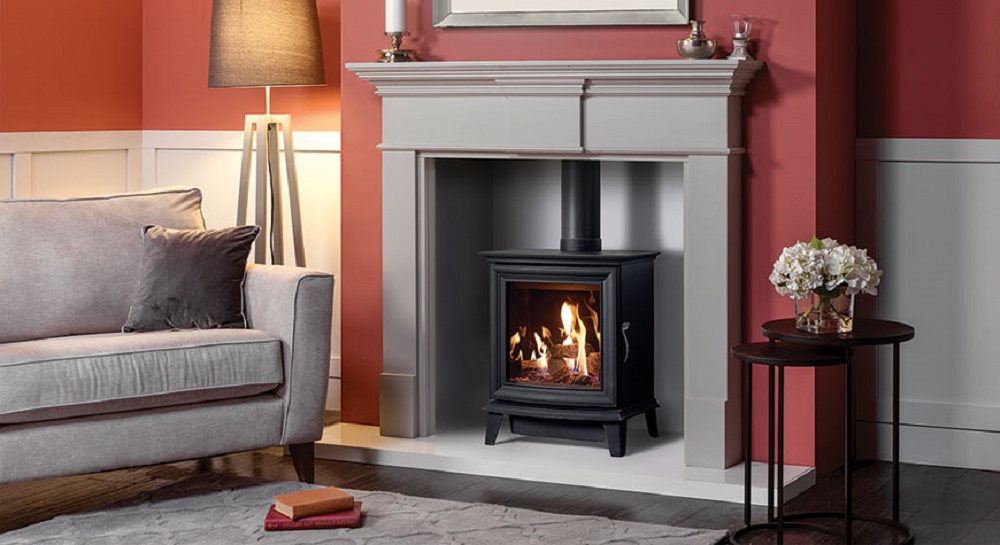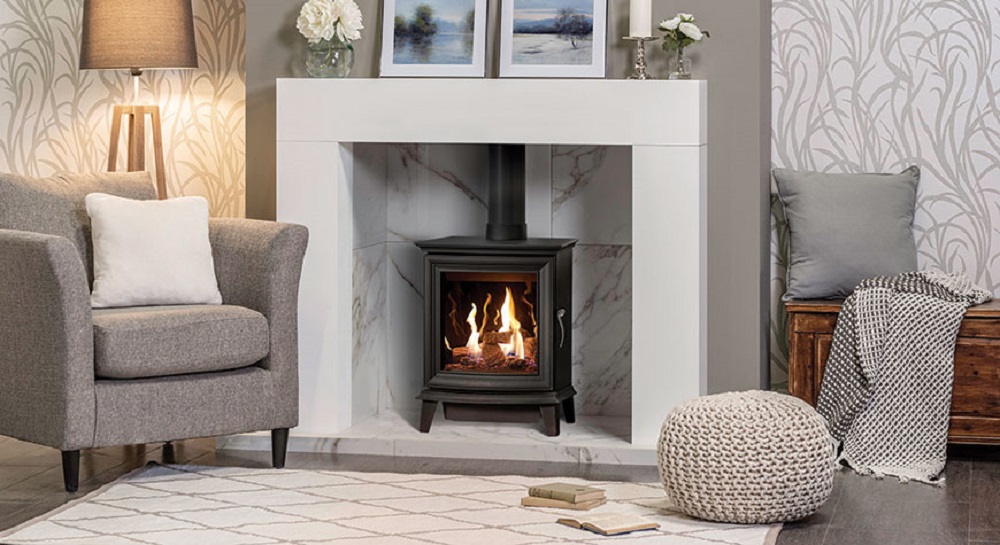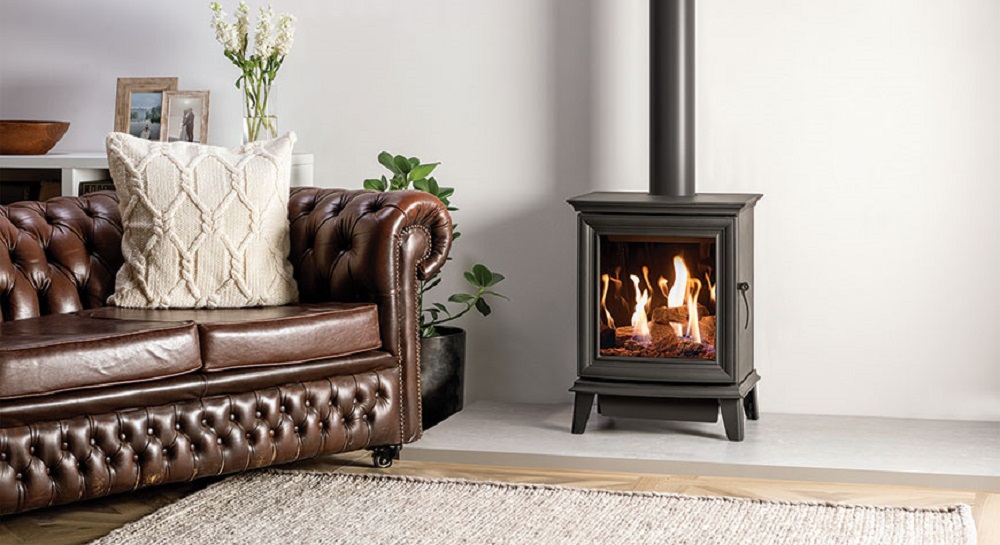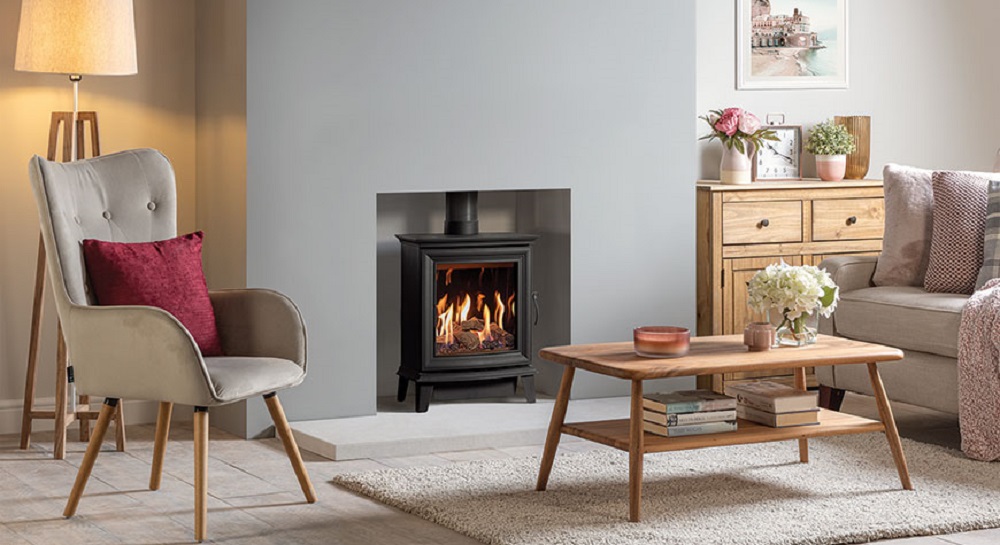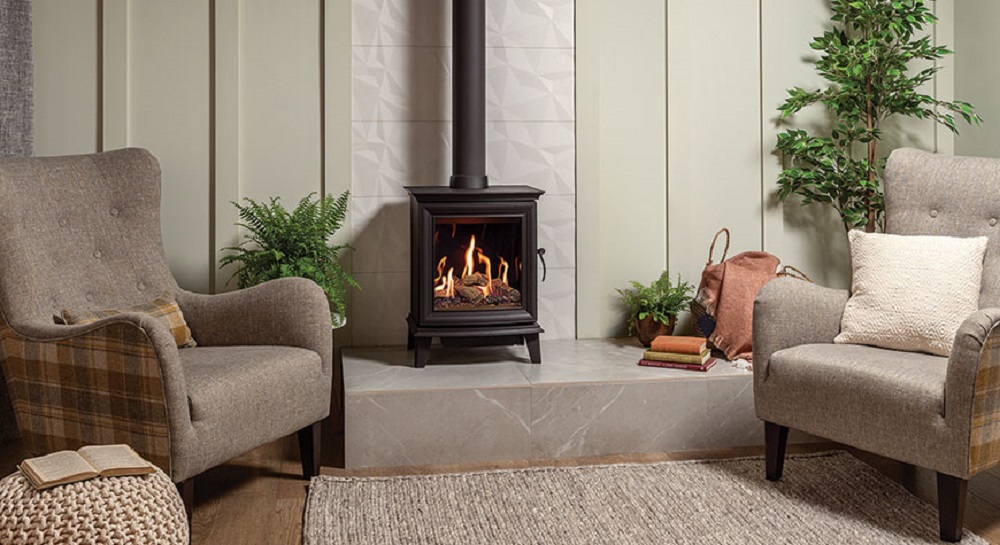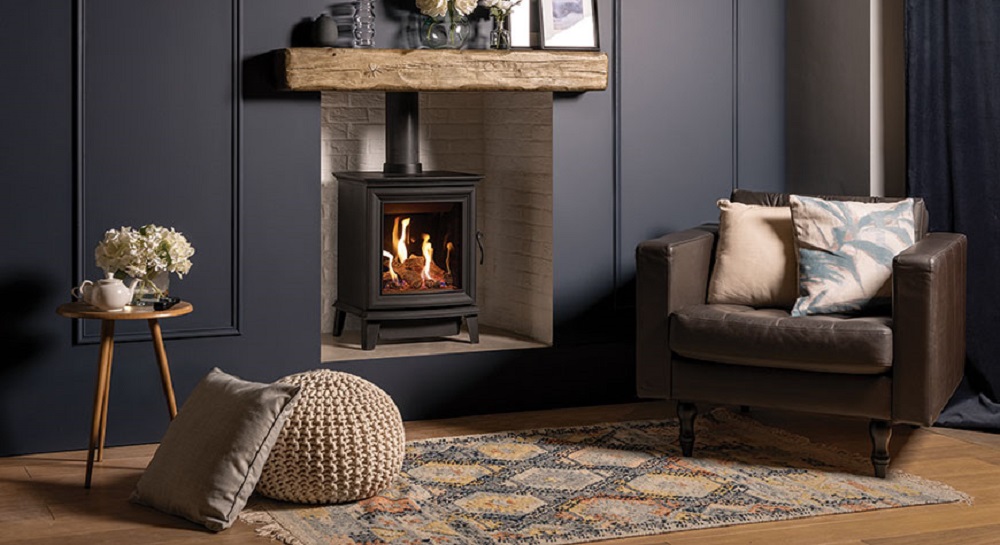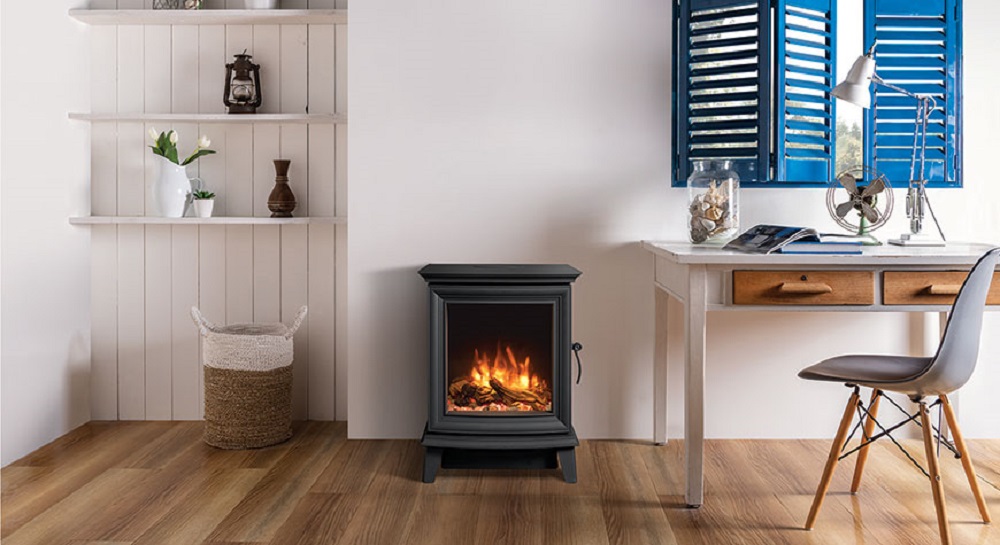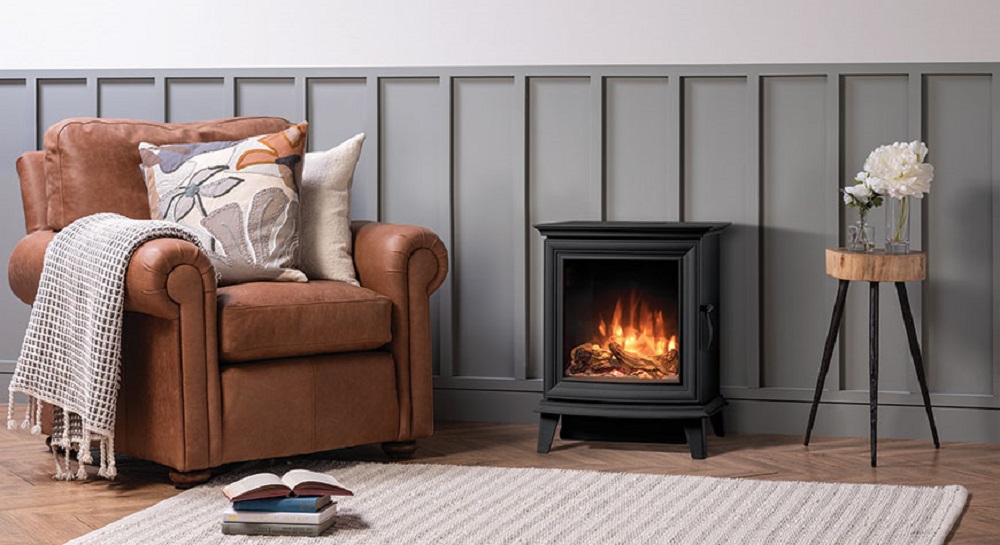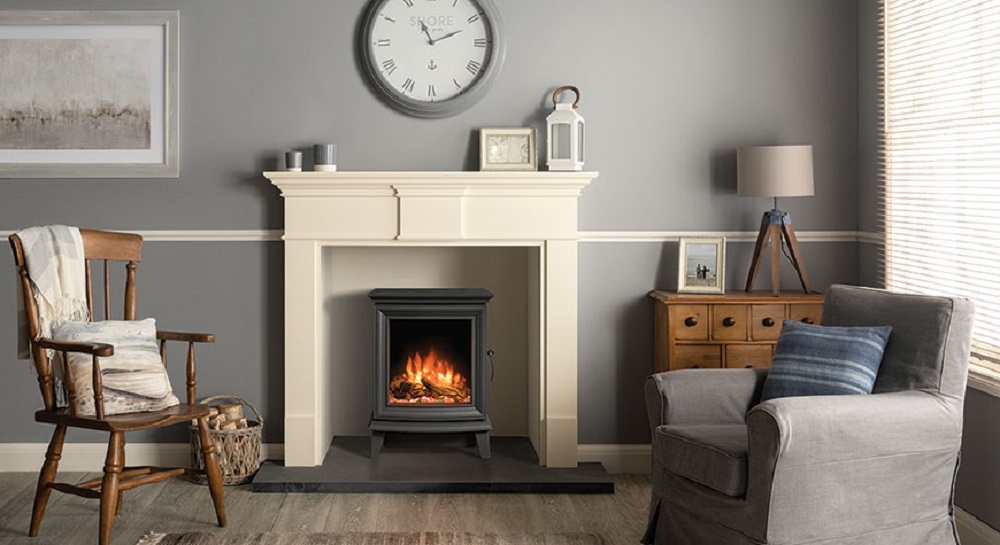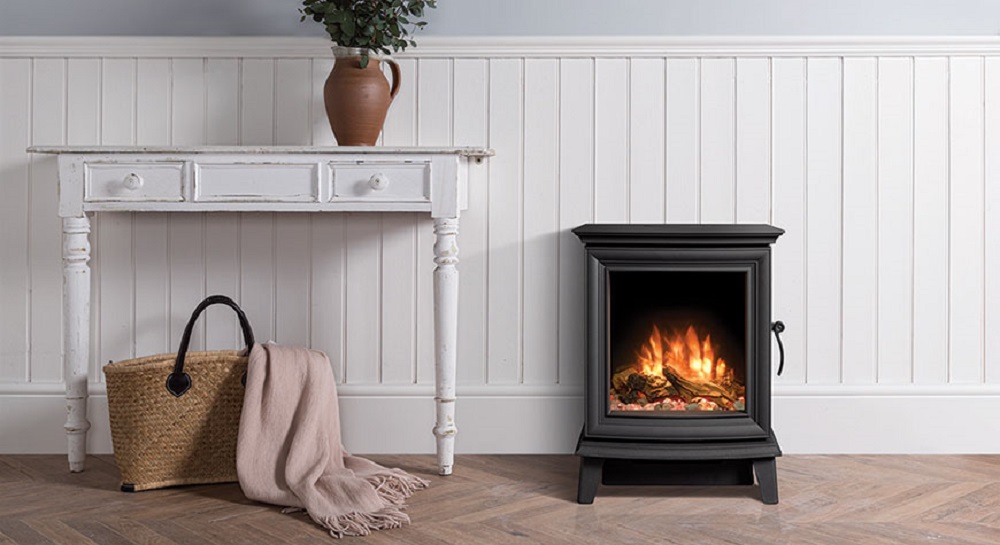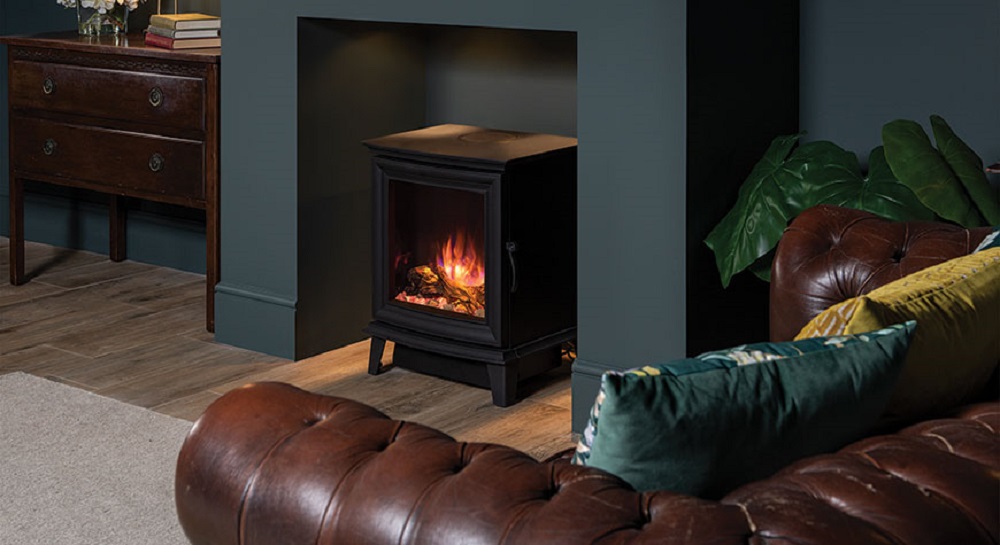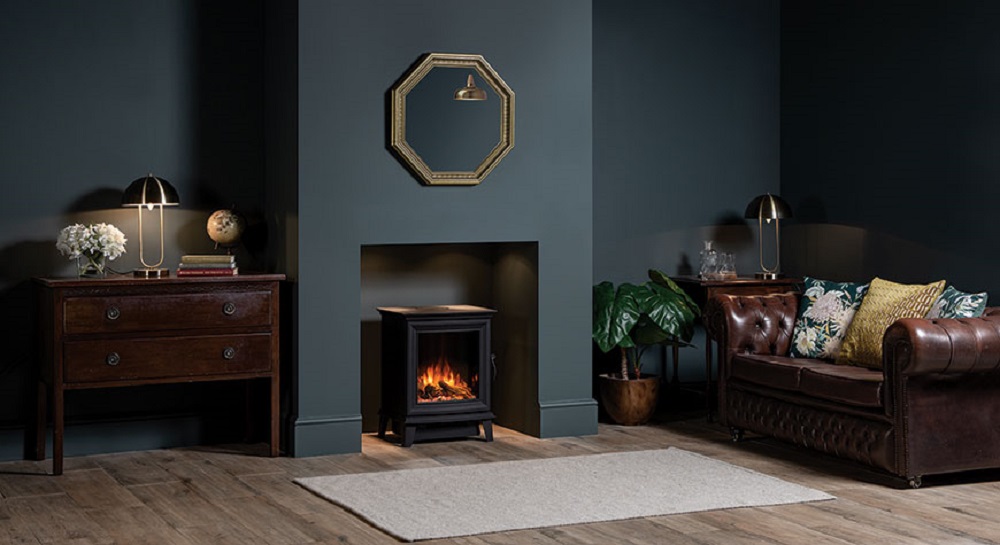 Chesterfield 5
---
Sizes:
width: 472.00mm
height: 614.00mm
depth: 391.00mm
Heat output: 4.00 kW
Material: Steel
---
Available colors
---
Available versions
Conventional Flue
Balanced Flue
Electric
---
The Gazco Chesterfield 5 Gas Stove brings together the traditional aesthetic of the classic wood burner, with the convenience of a gas stove. Beautifully designed, this stove features cast iron bevelling and cornicing to the door, top plate and base, for a quality you can appreciate even when your gas stove is not in use.
Chesterfield 5 gas stove has a fully-sequential thermostatic control system.
Available as electric stove version. Output range 1 - 2kW