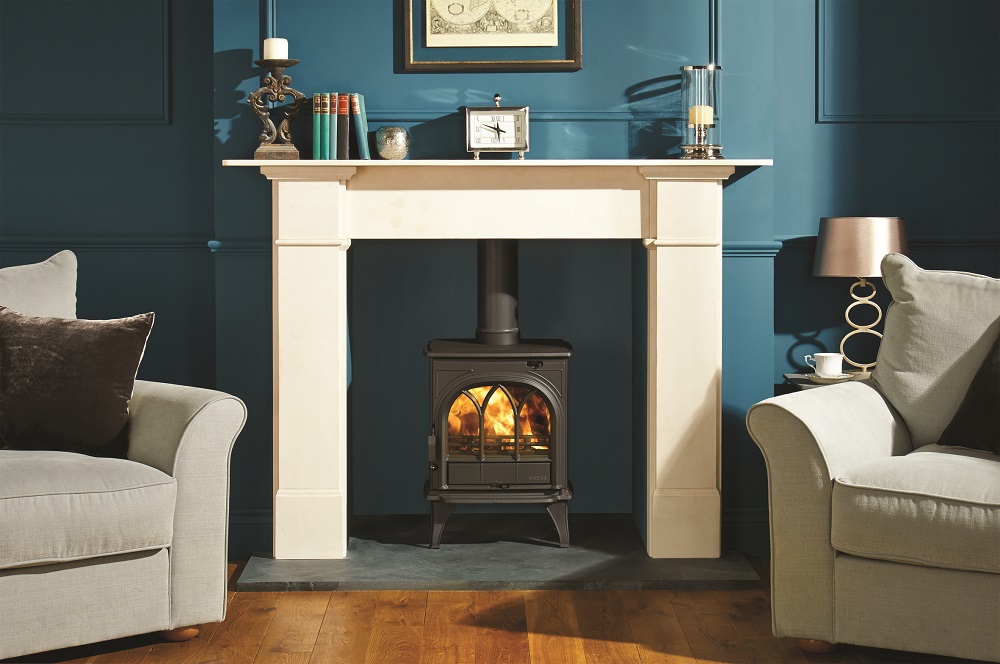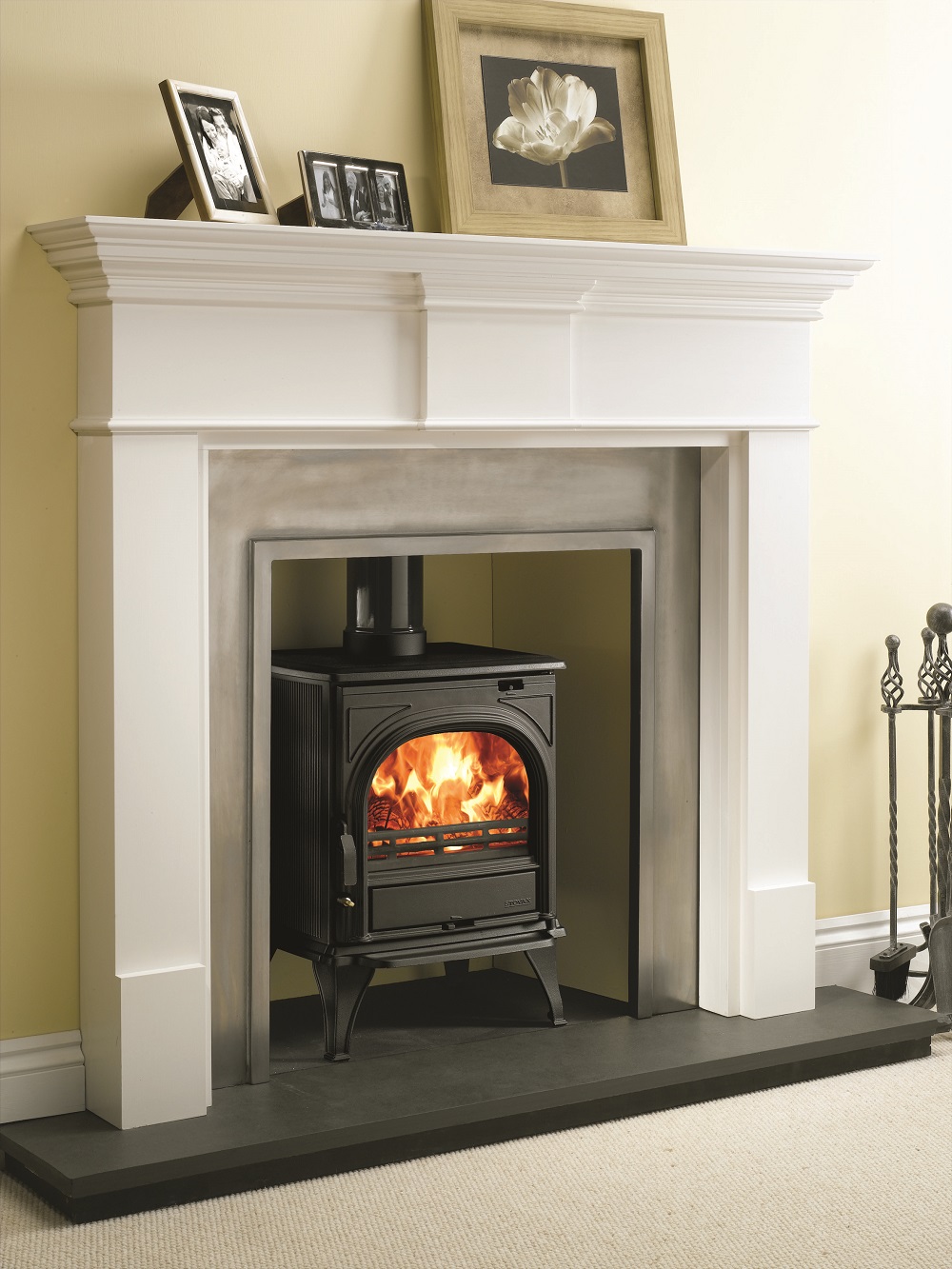 Huntingdon 25 Eco
---
Sizes:
width: 452.00mm
height: 590.00mm
depth: 357.00mm
Heat output: 4.90 kW
Material: Steel
---
Available colors
---
Available versions
---
Nominal heat output and range 4.9kW (3 - 7kW)
Approved for Smoke Control Areas (additional kit required)
The smallest of the Huntingdon range, but giving the same benefits as larger woodburning and multi-fuel models. Suits perfectly from a country cottage to a modern townhouse. Meets Ecodesign requirements.